Harriet Smith ventures to London's Wigmore Hall on 30 March 2022 for a feast of Ysaÿe, Lekeu and Debussy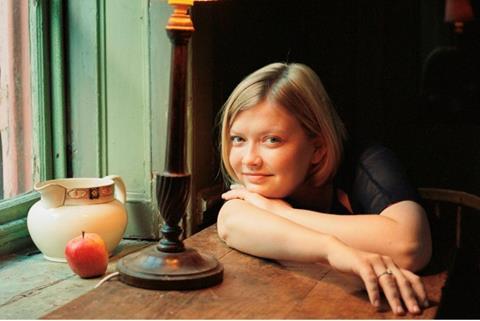 That the hall was not packed out on this occasion can surely only be put down to the programming, for what unfolded was a rich aural feast.
All the music centred on the legendary Belgian violinist Eugène Ysaÿe. The Violin Sonata by his countryman Guillaume Lekeu doesn't get out that much, but, with a performance as persuasive as the one from Ibragimova and Tiberghien – by turns dramatic and sensuous – it surely should, and would make a refreshing change from Franck's concert-hall stalwart. Lekeu's tragic death a day after his 24th birthday in 1894 deprived the musical world of a figure who had already absorbed the diverse influences of Beethoven and Wagner and made them his own.
The Doric Quartet was on cracking form in Debussy's String Quartet (written for the Ysaÿe Quartet in 1893), emphasising its revolutionary qualities and enjoying textures such as the prominent pizzicato in the scherzo. But it was in the slow movement that the performance reached an artistic peak, searingly conveying its awestruck, wandering unease. From here the cello led into a finale that was very subtly moulded, gradually finding its nervous energy to headlong effect.
The main event, however, was Chausson's Concert (1889–91), bringing together the six musicians, with Ibragimova fearlessly taking on a solo part written for Ysaÿe, and Tiberghien matching her in the piano's dauntingly virtuoso writing. Through its 40 minutes there was a true intensity of expression, leavened by lighter moments, such as the Fauréan Siciliano and the folk-like elements within the finale.
HARRIET SMITH