Philip Brown reviews a book of memories on the great 20th-century bow maker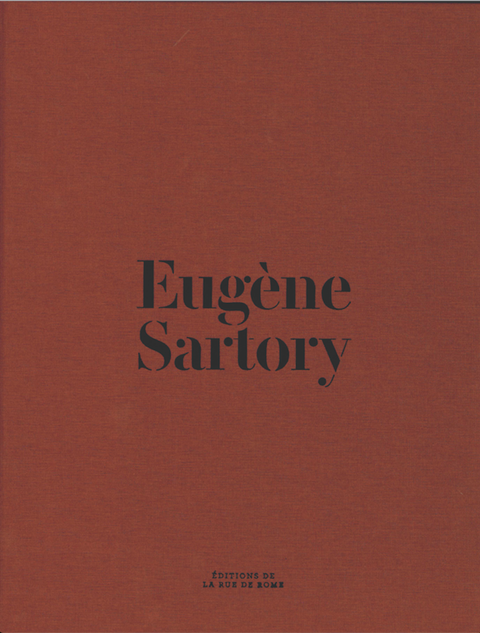 Eugène Sartory: Documents and photographs concerning his life and work, presented by his grandson Philippe Dupuy
104PP ISBN 9791069937543
Éditions de la Rue de Rome €90
This book is a touching tribute to the renowned bow maker Eugène Sartory, penned by his maternal grandson, Philippe Dupuy. It does not attempt to cover the output of the great archetier's work, but instead seeks to paint a picture of Sartory the man, through letters, writings, postcards and diary notes. The image of Sartory that develops is charming and sometimes surprising.
Sartory came from a line of violin and bow makers, having trained in Mirecourt with his father and under Léon Mougenot. In the opening section, Dupuy uses archival letters to illustrate Sartory's strong work ethic, penchant for accuracy, and thirst to better himself. In 1889, aged just 18, he arrived in Paris, working first with Charles Peccatte and then Alfred Lamy to develop his craft and observe their business skills. We learn how, having established his first atelier in 1891, Sartory would take lunches in local restaurants, meeting businessmen who showed an interest in him. One such encounter led him to invest in large stocks of pernambuco. It's no surprise he was attracting attention: by 1894 Sartory was winning prizes.
Through the pages of this delightful book there are numerous discoveries, such as Sartory's booklet Historique de L'archet ('The History of the Bow'). Reproduced here in full, this small publication proves that Sartory had a profound understanding of the past makers and their work. Dupuy takes us on a journey through his grandfather's career, with well-photographed pictures of his tools and templates, and revealing postcards and letters from some of the world's most prominent makers, dealers and players. The book covers Sartory's gruelling work during World War I; the trips to America and Canada to tackle the many cases of fake bows made in his name; his love of fishing; and his obvious affection for his family.
Sumptuously crafted on very fine 120-gram Italian paper, the book is a work of art in itself. Such quality makes handling this publication a treat. A great team of makers, researchers and photographers have all helped to create this treasure of a book, which I will be re-reading several times.
PHILIP BROWN