Janet Banks reviews a new concept of learning and playing Bach's Cello Suites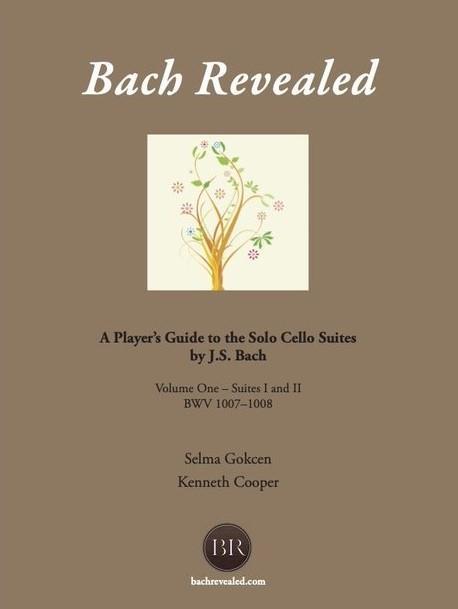 Bach Revealed: A Player's Guide to the Solo Cello Suites by J.S. Bach
Volume One: Suites I and II BWV1007–1008
Selma Gokcen, Kenneth Cooper (viola version ed. Charles Mutter)
18pp ISMN 9790900248909
ISMN 9790900248930 (viola version)
Bachrevealed.com £15.99
'What we have aimed to do in Bach Revealed is to remove the outer layer – the layer that makes Bach Bach – so that the reader can see what the skeleton is,' writes co-author Kenneth Cooper, the musicologist who sadly died in March 2021 before this volume was completed.
The authors provide the player with two lines of music, to be played by cello or viola duet, which present each movement of the Cello Suites in a very pared-down form, with the lower part providing the bass-line (at the end of the Prelude to Suite no.1 in G major, 19 bars of sustained pedal D) and the upper part the outline of the melody.
The aim is to highlight the harmonic progressions, suggested counterpoint and dance rhythms. Cellist Selma Gokcen's foreword talks of parts for three or four cellos, but these do not appear in this volume. An excellent scholarly essay by Cooper on the suites and on performance practice in Bach is also included.
Playing these duets certainly makes you see the music in a different way, and I would say they could not fail to be a useful tool in learning the suites – though primarily in the context of a lesson, when the teacher and pupil can play them together. Gokcen also suggests that having just the bare contours of the melody will help players explore creative ornamentation of Bach's melodic line.
What would have been most useful would have been to have the original Bach text printed small between the two staves of the duet, for instant reference. Meanwhile, singing Bach's original while playing the duets was revelatory – but also exposed a few moments such as in Suite no.1's Courante, where the pedal note, in entering on an earlier beat than it appears in Bach's original, sounds questionable. There is also a temptation to play movements such as the allemandes, where the original contains almost constant semiquavers, at double the speed once all the semiquavers are omitted.
That said, I do not doubt that after using this volume, players will put Bach's outer layer back with a fuller understanding of what is underneath.
JANET BANKS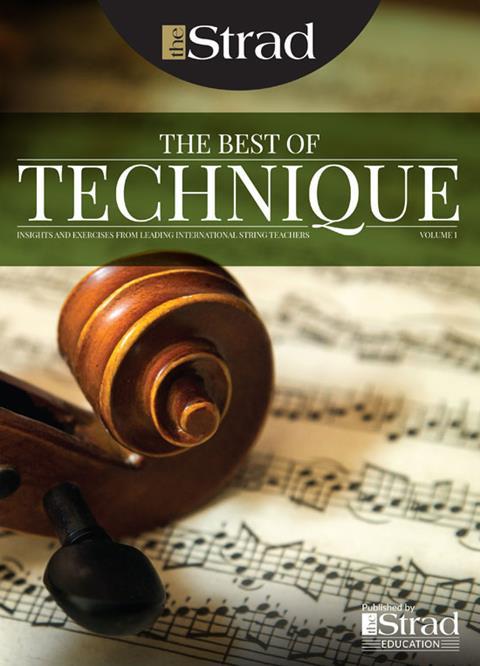 In The Best of Technique you'll discover the top playing tips of the world's leading string players and teachers. It's packed full of exercises for students, plus examples from the standard repertoire to show you how to integrate the technique into your playing.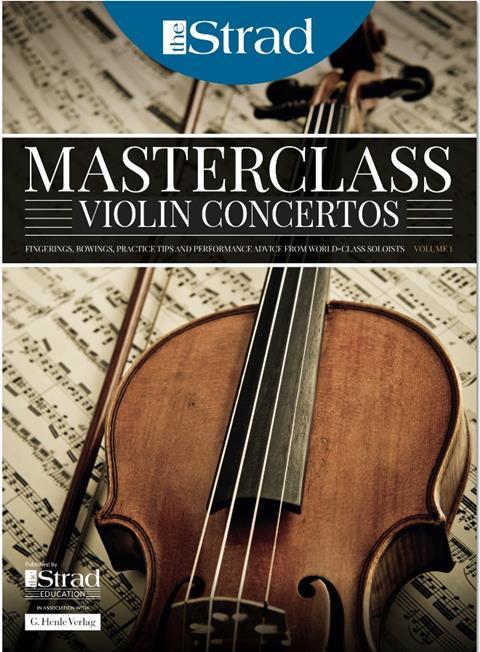 The Strad's Masterclass series brings together the finest string players with some of the greatest string works ever written. Always one of our most popular sections, Masterclass has been an invaluable aid to aspiring soloists, chamber musicians and string teachers since the 1990s.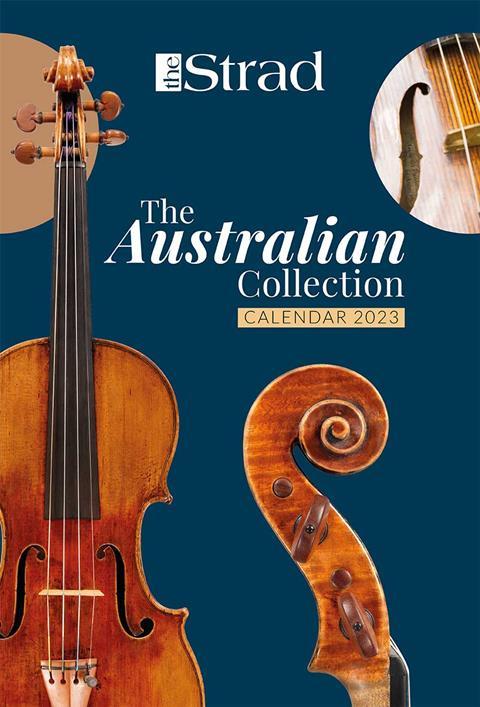 This year's calendar celebrates the top instruments played by members of the Australian Chamber Orchestra, Melbourne Symphony, Australian String Quartet and some of the country's greatest soloists.