Discover more episodes of The Strad Podcast here
Happening from 6 to 12 August this year is the Silkroad Global Musician Workshop at New England Conservatory. Silkroad was founded by Yo-Yo Ma and aims to use arts to inspire cultural exchange and collaboration.
Cellist and director of the Global Musician Workshop Mike Block shares how musicians representing different cultures, traditions and disciplines come together for the training programme, which is modelled after the genesis of the Silkroad Ensemble, and creates an environment that fosters learning and collaboration. Mike emphasises the individuals behind every instrument and culture and how this leads to unexpected, yet rewarding exchanges.
Garfield's Blackberry Blossom
Biribá Union
Mike Block, cello / Christylez Bacon, beat-box / Patricia Ligia, electric bass
Photo credit Kelly Lorenz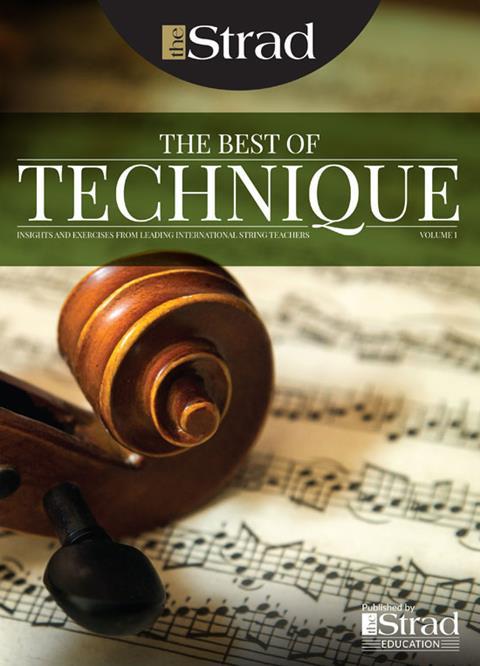 In The Best of Technique you'll discover the top playing tips of the world's leading string players and teachers. It's packed full of exercises for students, plus examples from the standard repertoire to show you how to integrate the technique into your playing.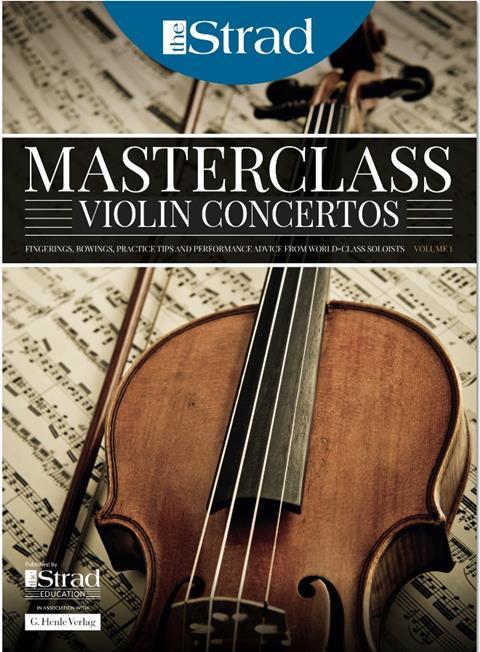 The Strad's Masterclass series brings together the finest string players with some of the greatest string works ever written. Always one of our most popular sections, Masterclass has been an invaluable aid to aspiring soloists, chamber musicians and string teachers since the 1990s.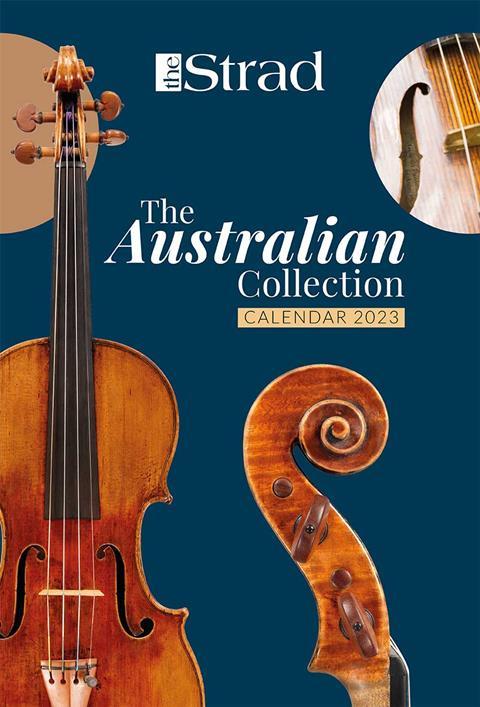 This year's calendar celebrates the top instruments played by members of the Australian Chamber Orchestra, Melbourne Symphony, Australian String Quartet and some of the country's greatest soloists.