Watch more videos here
Boston-based fiddler Hanneke Cassel presents a composition that came about from the onset of the Covid-19 pandemic.
'Evacuation Day was written on 17 March 2020,' Cassel told The Strad. 'I was commissioned to write a tune in the Ionian mode, which is harder than you think!
'The day I wrote it, my husband went to get his iPhone fixed — worrying a little that the Apple store was going to close for a while - like everything else that was shutting down. While he was out, he got a message on his phone that said 'Evacuation Day'. He freaked out a little, given the start of the pandemic circumstances and texted me. At that point I explained to him that Boston/ Suffolk County has a holiday, that no one else has, called Evacuation Day and falls on the same day as St. Patrick's Day.
'Given the combo of circumstances — the celebratory and fiddley/dancey nature of St. Patrick's Day and the chaos/confusion of the start of the pandemic — this name seemed fitting for the tune.'
The recording also features cellist Tristan Clarridge, five-string fiddler Jenna Moynihan and guitarist Keith Murphy.
Originally from Port Orford, OR, Cassel found success winning numerous Scottish fiddling competitions during her childhood. She graduated from the Berklee College of Music in violin performance and has enjoyed an international performing career.
An alumna of Alasdair Fraser's Valley of the Moon Scottish Fiddling School, Cassel instructs regularly at Fraser's music camps as well as at the Mike Block String Camp (run by her husband, cellist Mike Block), Harald Haugaard's International Fiddle School, West Denmark Fiddle School, and Live Oak Fiddle Camp.
Evacuation Day features on Cassel's new album Infinite Brightness, out now. It features traditional Scottish and Cape Breton tunes and nine new pieces composed in the Scottish idiom, while carrying the gravitas of loss, grief, and a sense of hope inspired by the pandemic.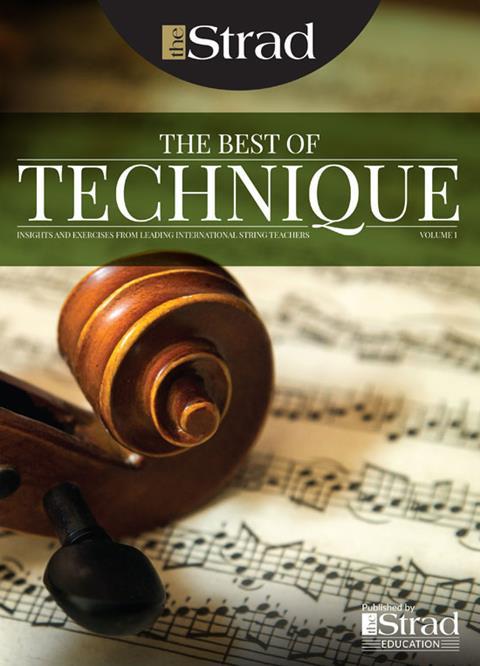 In The Best of Technique you'll discover the top playing tips of the world's leading string players and teachers. It's packed full of exercises for students, plus examples from the standard repertoire to show you how to integrate the technique into your playing.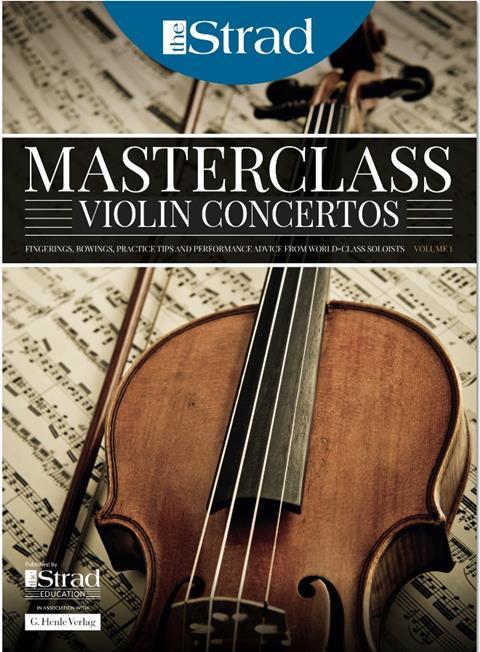 The Strad's Masterclass series brings together the finest string players with some of the greatest string works ever written. Always one of our most popular sections, Masterclass has been an invaluable aid to aspiring soloists, chamber musicians and string teachers since the 1990s.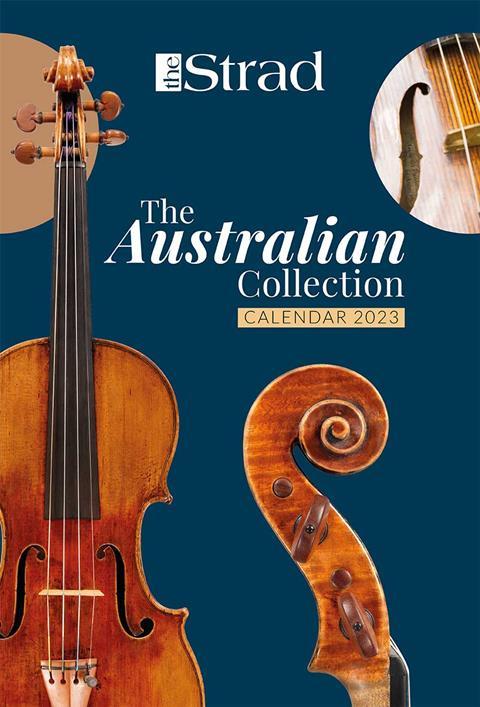 This year's calendar celebrates the top instruments played by members of the Australian Chamber Orchestra, Melbourne Symphony, Australian String Quartet and some of the country's greatest soloists.