Discover more episodes of The Strad Podcast here
How many people does it take to perform the Mendelssohn Octet? In the case of Malin Broman, one. You might remember her pandemic-era video where she performed all eight parts of the finale – including that fiendish opening in the second cello part. Malin speaks to online editor Davina Shum about her journey into multi-instrumentalism and the versatility and different perspectives that come with playing other instruments.
Find out more about Malin here: malinbroman.com
IV: Presto
Octet in E-flat major op.20
Felix Mendelssohn
Malin Broman, vn 1 / Malin Broman, vn 2 / Malin Broman, vn 3 / Malin Broman, vn 4 / Malin Broman, va 1 / Malin Broman, va 2 / Malin Broman, vc 1 / Malin Broman vc 2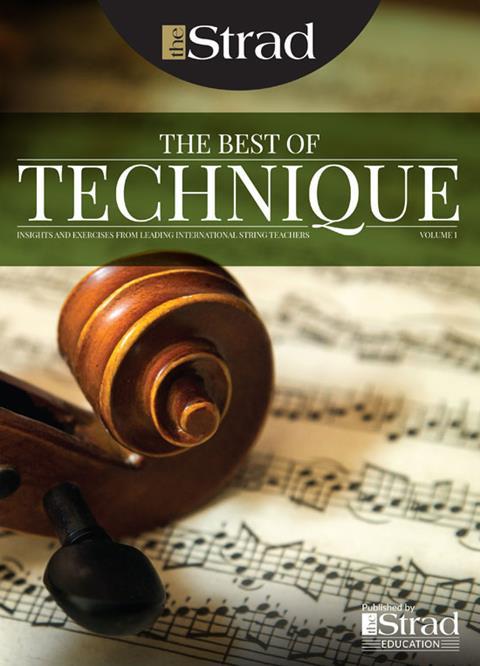 In The Best of Technique you'll discover the top playing tips of the world's leading string players and teachers. It's packed full of exercises for students, plus examples from the standard repertoire to show you how to integrate the technique into your playing.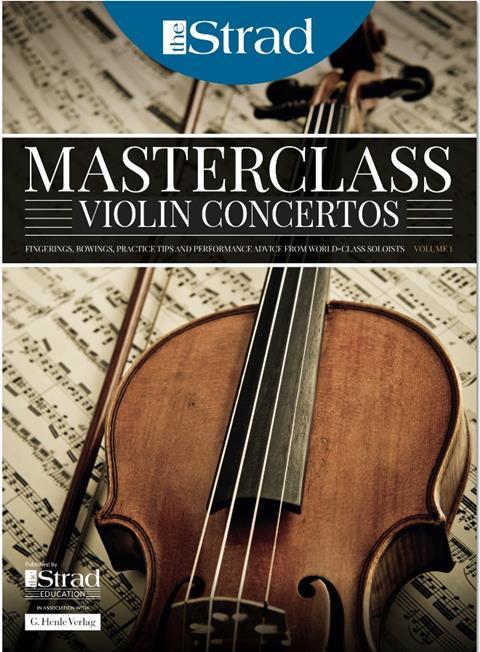 The Strad's Masterclass series brings together the finest string players with some of the greatest string works ever written. Always one of our most popular sections, Masterclass has been an invaluable aid to aspiring soloists, chamber musicians and string teachers since the 1990s.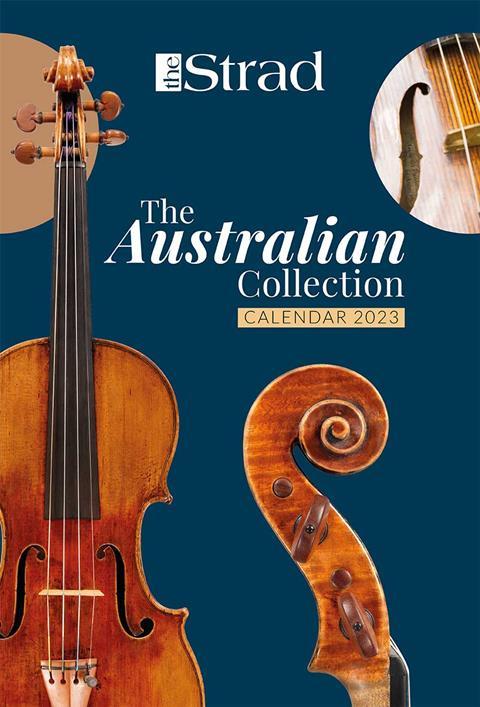 This year's calendar celebrates the top instruments played by members of the Australian Chamber Orchestra, Melbourne Symphony, Australian String Quartet and some of the country's greatest soloists.