The violist shared her nuggets of musical wisdom in our July 2014 issue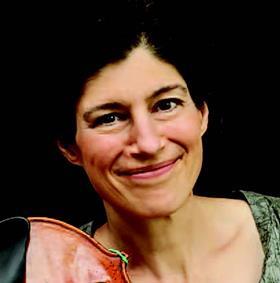 Discover more Featured Stories like this in The Strad Playing Hub
This was published in the July 2014 issue of The Strad
Transition is magic: the deepest moments of our lives are moments of transition. A transitional state is full of creative promise – ideal for an artist or musician. It requires you to believe in shifting perspectives, not to cling to what you think you know.
Our frame of reference as musicians is vibration – the transmission of sound waves and the transmission of emotional, even spiritual, content. Bach spoke about striving to transform the material of music into 'the immaterial'. How can we come closest to this ideal?
Be aware of the moment, both on and off the stage. Imagine in your head the ideal, deepest performance of the piece you are playing. Then have the courage to explore the richness of choice throughout the work, giving yourself room to grow and improvise in all directions.
Enjoy and welcome the feeling of tension between what you imagine and what you can manifest. You can even let in the energy of imperfection as a source of nourishment.
By giving all our attention, clarity and courage to the process of learning who we are – not focusing on what we should become – we can uncover our own unique and potent sound waves.
This was published in the July 2014 issue of The Strad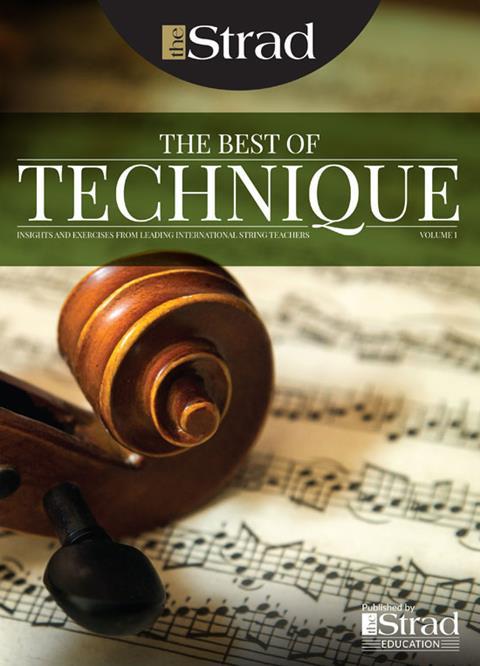 In The Best of Technique you'll discover the top playing tips of the world's leading string players and teachers. It's packed full of exercises for students, plus examples from the standard repertoire to show you how to integrate the technique into your playing.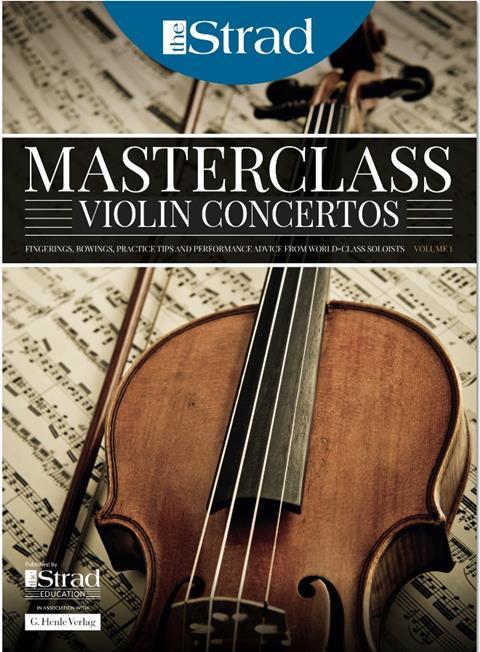 The Strad's Masterclass series brings together the finest string players with some of the greatest string works ever written. Always one of our most popular sections, Masterclass has been an invaluable aid to aspiring soloists, chamber musicians and string teachers since the 1990s.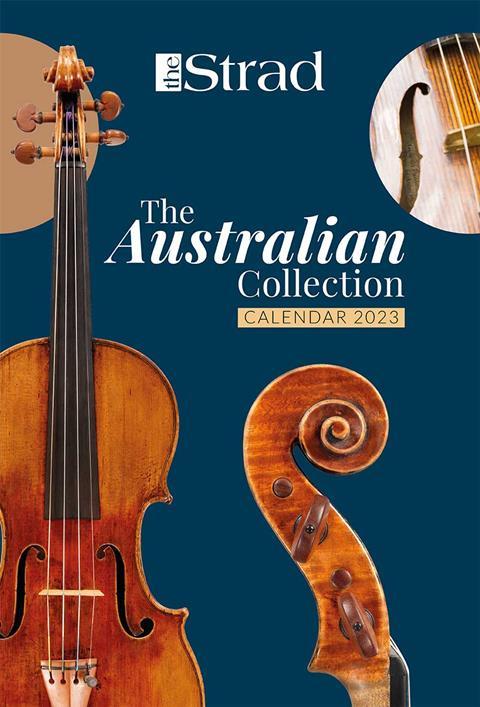 This year's calendar celebrates the top instruments played by members of the Australian Chamber Orchestra, Melbourne Symphony, Australian String Quartet and some of the country's greatest soloists.