Violinist Michael Guttman shares his words of wisdom in this article from January 2013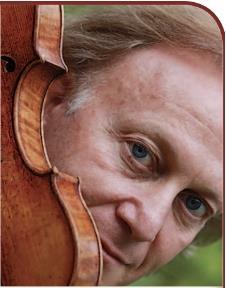 Discover more Featured Stories like this in The Strad Playing Hub
This was first published in the January 2013 issue of The Strad
Classical music is the only form of music that has the notion of the 'mistake'. It can take a long time to cure players of their fear of making one — and it's exacerbated by our competition culture.
My godmother, the pianist Gina Bachauer, told me she'd play for a neighbour, two cats and a dog, just to gain concert experience. One live performance can be worth a week of practice.
Everyone should learn how to improvise. Nowadays, musicians come to classical music from different worlds: jazz, tango, klezmer, whatever. If you can't keep up with them, you can get left behind.
We have a wealth of recordings to learn from, but students often just study the most recent ones. Others are so crazy about Heifetz they only listen to him, which blinds them to other interpretations.
If you practise a piece 100 times, when you come to perform it on stage, it can sound like practice session number 101. You have to leave room for danger. Routine is the enemy of classical music.
This was first published in the January 2013 issue of The Strad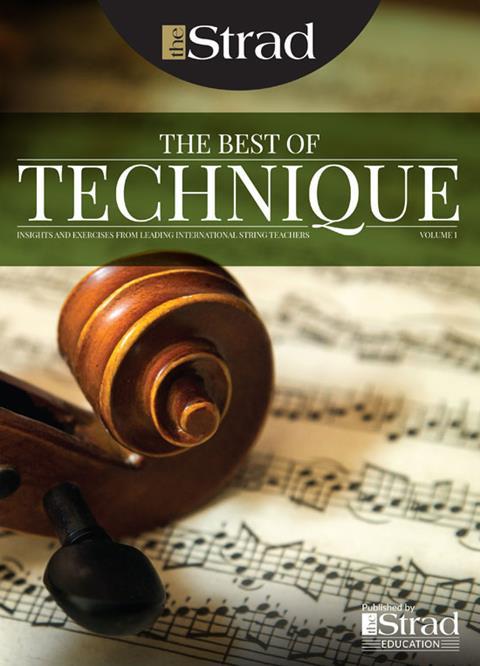 In The Best of Technique you'll discover the top playing tips of the world's leading string players and teachers. It's packed full of exercises for students, plus examples from the standard repertoire to show you how to integrate the technique into your playing.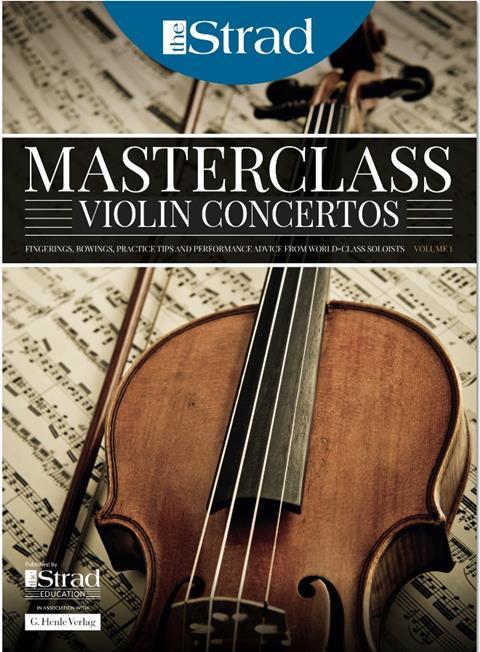 The Strad's Masterclass series brings together the finest string players with some of the greatest string works ever written. Always one of our most popular sections, Masterclass has been an invaluable aid to aspiring soloists, chamber musicians and string teachers since the 1990s.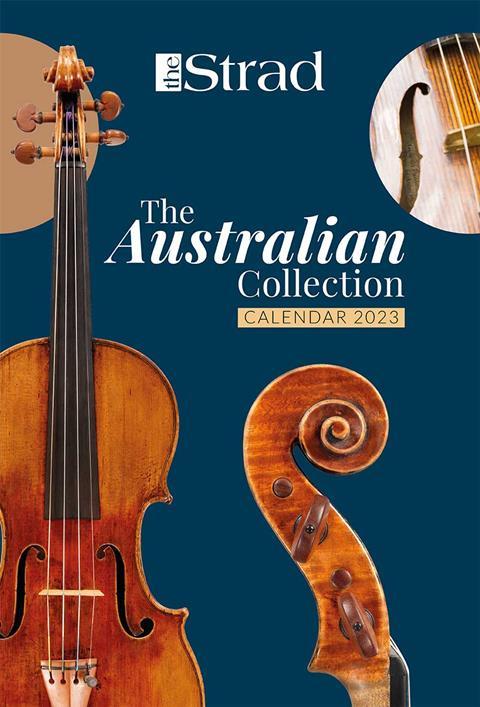 This year's calendar celebrates the top instruments played by members of the Australian Chamber Orchestra, Melbourne Symphony, Australian String Quartet and some of the country's greatest soloists.