The violinist shared her musical insights in our February 2013 issue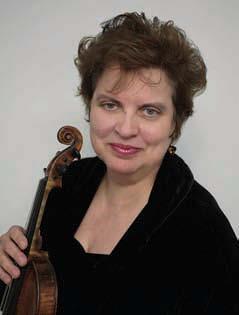 Discover more Featured Stories like this in The Strad Playing Hub
This was first published in the February 2013 issue of The Strad
Use your instinct. It's the little voice that urges you to reconsider decisions such as 'Should I play in a concert in city A when I'll be three time zones away the day before the first rehearsal?' or 'Should I do that audition so close to the last one?' It can also be an inner alarm clock that goes off and suggests that it's time for a new challenge or to tackle a new work.
When such questions surface, stop, look both ways, consider – then decide. This gives instinct a chance to be your lifeguard. It could tell you that no good will come of this or that, or it could fuel your move towards uncharted challenges. Allow your lifeguard to do its job.
It makes it possible for you to follow your destiny knowing why you are doing something and what's supposed to happen next.
This was first published in the February 2013 issue of The Strad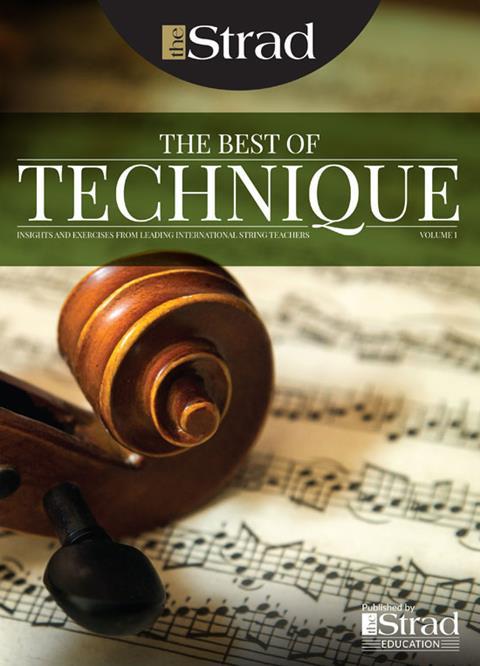 In The Best of Technique you'll discover the top playing tips of the world's leading string players and teachers. It's packed full of exercises for students, plus examples from the standard repertoire to show you how to integrate the technique into your playing.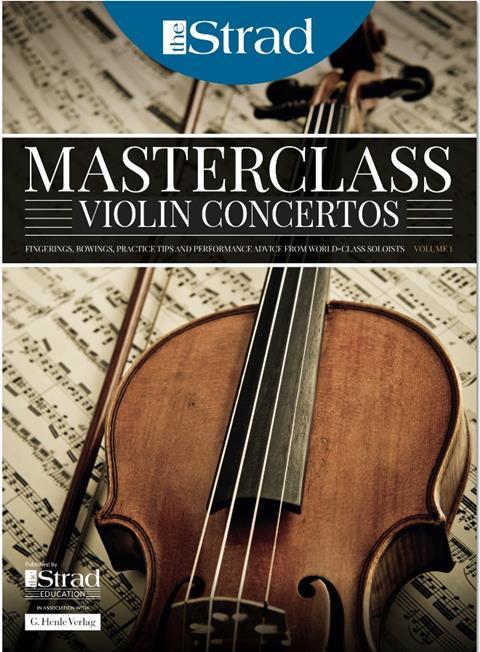 The Strad's Masterclass series brings together the finest string players with some of the greatest string works ever written. Always one of our most popular sections, Masterclass has been an invaluable aid to aspiring soloists, chamber musicians and string teachers since the 1990s.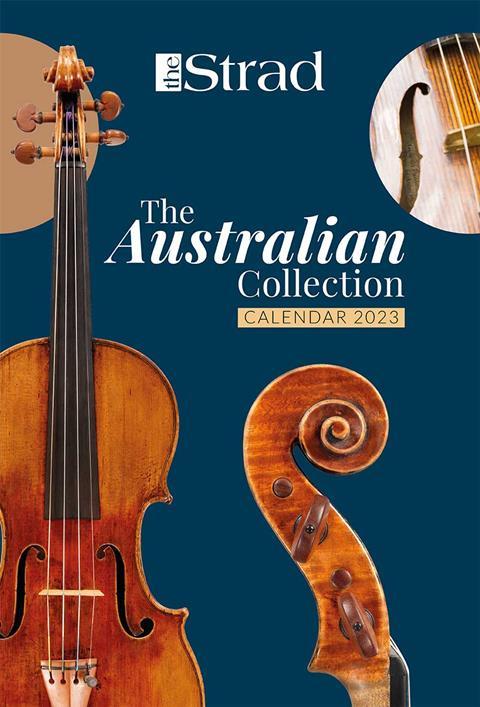 This year's calendar celebrates the top instruments played by members of the Australian Chamber Orchestra, Melbourne Symphony, Australian String Quartet and some of the country's greatest soloists.