The Argentinian cellist explains why staying true to oneself and constantly evolving make for a fruitful career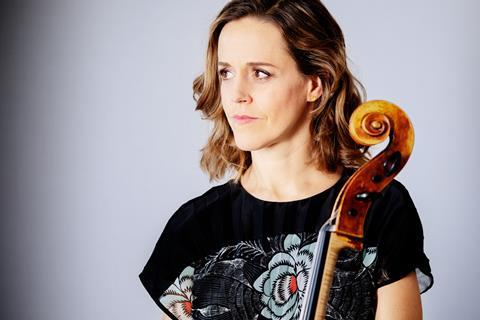 I was so lucky to have Ivan Monighetti as a teacher and mentor from the age of ten. I studied with him for eleven years, first in Madrid and then in Basel. He treated me as a daughter, and helped me to develop my personality and construct a balanced life. I remember every time I went to Madrid, he would buy books for me to read. He, together with my parents, became part of my inner crew who would treat me with love as my career grew: something you can't expect from the music business. This helped me to develop a sense of self-security that made me feel untouchable on stage. I had too little agenda to feel swayed by external forces, which can often make young players forget who they are. The biggest statement you can make is in a concert – not by becoming a product for the market.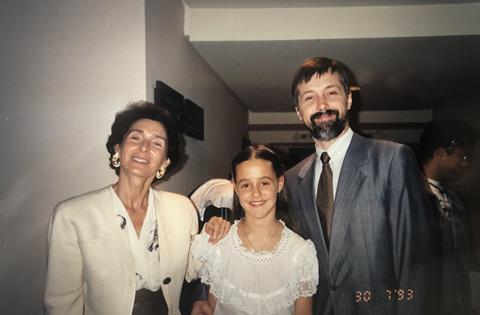 We need to be careful about superficial success. It always feels great to get a good reception from an audience, but if you feel you didn't play well, there's still something to do. Looking back, I would tell myself never to give up, especially when things become difficult. Your career is not about quantity of concerts, but your technical and musical level, and the way you share this with others. There are many things that we think we control, but we don't. Today I'm calm even if a concert doesn't get a great reaction, but I know I delivered something strong and played well.
It doesn't come naturally to us to want to recreate ourselves. It is something we constantly need to work on. I never want to feel like I have arrived, because we never arrive! I'm still so happy to play in new places and with new musicians; it makes every concert unique. I have tried to do this by being more involved in the concert process, instead of just playing my concerto and leaving. Sometimes conductors apologise for rehearsing tuttis, but I say, 'No, I love it!' The more you observe, the more you learn, and the positivity this creates within you will attract positive people.
The sense of self I developed during my years with Monighetti is something I try to pass on to young players today. When they ask for repertoire, I say, 'Go into this period and choose a piece yourself,' instead of just giving them a piece. If they are creative early on, they will develop a desire always to grow as a player. I still remember my teacher David Geringas in Berlin telling me that he would not teach me how to play, only how to develop what I had in myself. This resonated with me so much, and it always reminds me of the importance of evolving as a person, and of being honest about who I am.
INTERVIEW BY RITA FERNANDES
This article was published in the February 2022 Théotime Langlois de Swarte issue

The Baroque violinist's career has taken off in the past year. Charlotte Gardner talks to him about his quest to popularise the works of long-lost composers. Explore all the articles in this issue . Explore all the articles in this issue

More from this issue…