The instrument has been in the collection of the Chimei Culture Foundation since 1991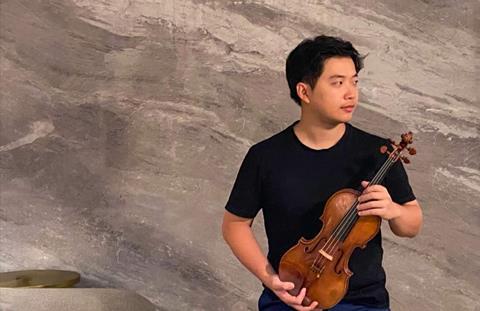 Read more news stories here
Taiwanese violinist William Wei has been granted the use of the 1722 'Joachim, Elman' Stradivari violin by the Chimei Culture Foundation. The instrument has been part of the foundation's collection since 1991, but this is the first time it has been given to a musician on extended loan.
The instrument takes its name from the 19th-century violinist Joseph Joachim, who owned it until 1878; and Mischa Elman, who used it as his principal performing instrument for 46 years from 1907 to 1953. It was also owned by the US collector Samuel Bloomfield and the violinist Josef Suk II, grandson of the composer, who used it until 1991 when it was acquired by the foundation.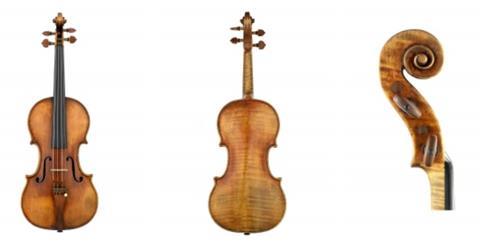 Wei, 28, studied at the Juilliard School and later gained a master's degree under Kolja Blacher at the Hochschule für Musik Hanns Eisler in Berlin. He is a laureate of the 2015 Queen Elisabeth International Violin Competition, and received the first prize (competing as Ching-Yi Wei) at the 2013 Thomas & Evon Cooper International Competition in Oberlin, OH, US.
Speaking to New Aspect Creatives, Wei said he had had a personal connection to the 'Joachim, Elman' since he first heard it at the home of the foundation's president, Shi Wen-long. 'I was completely attracted to its sound,' he recalled. 'It has a sweet tone and a very deep bass register. It could be said that I've been thinking about this violin since I was twelve years old! Now that I can borrow it, the biggest dream in my life has come true.'
Read more news stories here
Watch William Wei perform 'Träumerei' from Schumann's Kinderszenen op.15 no.7 on the 'Joachim, Elman':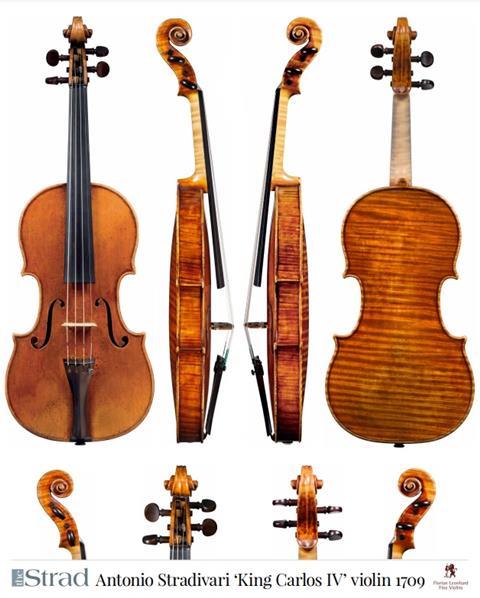 The Strad's exclusive instrument posters, most with actual-size photos depicting every nuance of the instrument. Our posters are used by luthiers across the world as models for their own instruments, thanks to the detailed outlines and measurements on the back.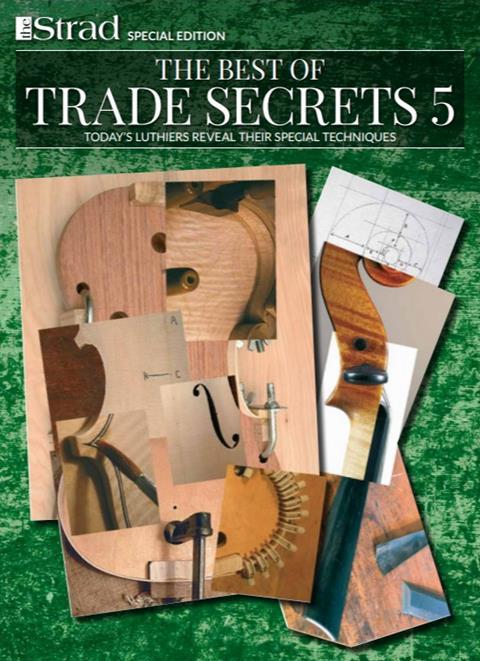 The number one source for a range of books covering making and stinged instruments with commentaries from today's top instrument experts.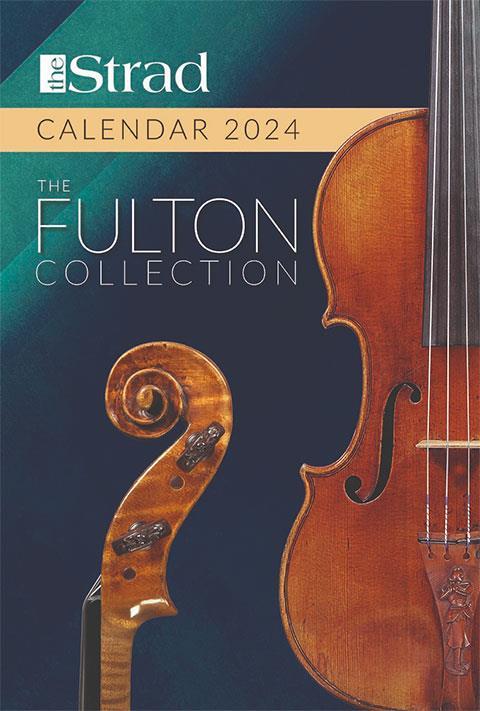 American collector David L. Fulton amassed one of the 20th century's finest collections of stringed instruments. This year's calendar pays tribute to some of these priceless treasures, including Yehudi Menuhin's celebrated 'Lord Wilton' Guarneri, the Carlo Bergonzi once played by Fritz Kreisler, and four instruments by Antonio Stradivari.