The violinist will perform with the orchestra during its 23/24 season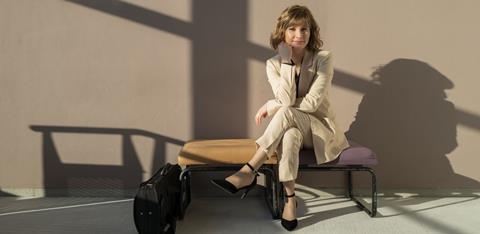 Read more news stories here
Georgian-born German violinist Lisa Batiashvili has been announced as the Berlin Philharmonic's artist-in-residence.
In an interview with the orchestra, Batiashvili said: 'It's a dream come true for me! This residency is the continuation of a long-standing friendship with the orchestra. It gives me the opportunity not only to perform as a soloist in orchestral concerts but also to realise chamber music projects with the musicians.'
Batiashvili, who first performed with the orchestra in her mid-20s, will be performing two concertos during her residency, Brahms' Violin Concerto no.1 and Karol Szymanowski's Violin Concerto no.1. The latter was written by the Polish composer in 1916 with the help of violinist Paul Kochanski, with whom Szymanowski was apparently in love. 'For me, the concerto is a declaration of love - the expression of feelings that were not allowed to be lived out at the time,' Batiashvili said.
One of the residency highlights will be Batiashvili's chamber performance with composer and clarinettist Jörg Widmann, and 'talent of the century' Tstone Zedginidze, a 13-year-old pianist and composer from Georgia. Zedginidze is supported by the Lisa Batiashvili Foundation, a non-profit organisation committed to supporting young, highly talented musicians living on Georgian territory.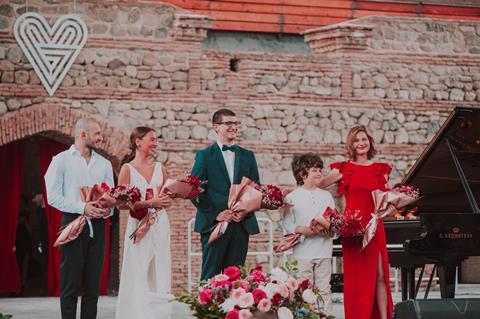 'I want to give something back to my homeland Georgia, which I left at the age of twelve,' Batiashvili said. 'There are young artists there who have touched me so much with their talent that I want to support them on their way.'
Alongside her residency at the Berlin Philharmonic, Batiashvili is the artistic director of Audi Sommerkonzerte and regularly appears on stage with London Symphony Orchestra, Vienna Philharmonic, New York Philharmonic and Royal Concertgebouw Orchestra to name a few. Batiashvili currently plays on a Guarneri 'del Gesu' from 1739.
Batiashvili's first concert as artist-in-residence will be on 4 November 2023 with the Karajan Academy of the Berlin Philharmonic.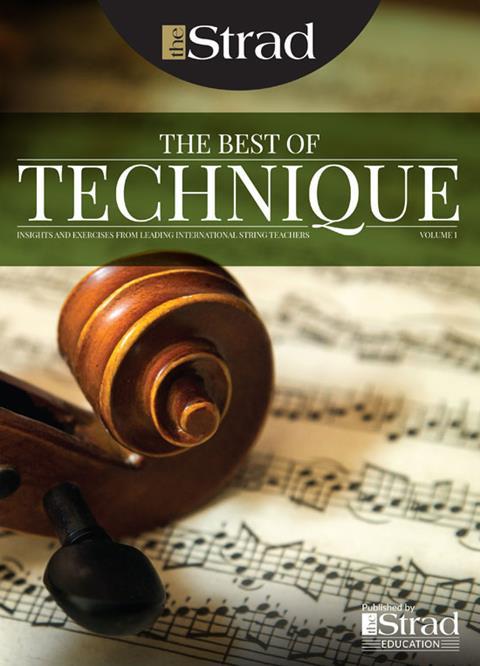 In The Best of Technique you'll discover the top playing tips of the world's leading string players and teachers. It's packed full of exercises for students, plus examples from the standard repertoire to show you how to integrate the technique into your playing.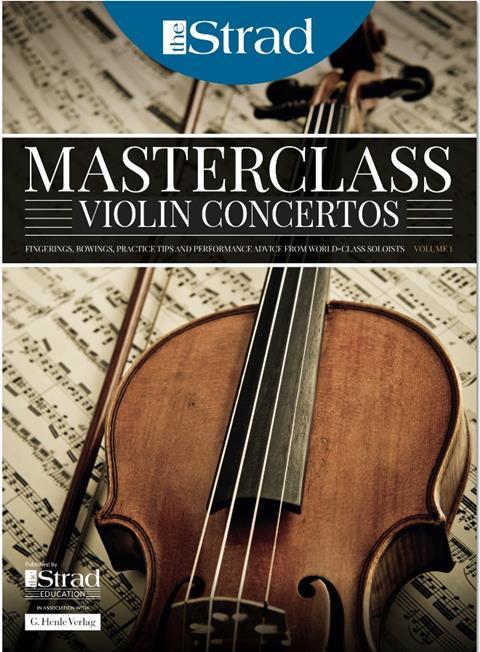 The Strad's Masterclass series brings together the finest string players with some of the greatest string works ever written. Always one of our most popular sections, Masterclass has been an invaluable aid to aspiring soloists, chamber musicians and string teachers since the 1990s.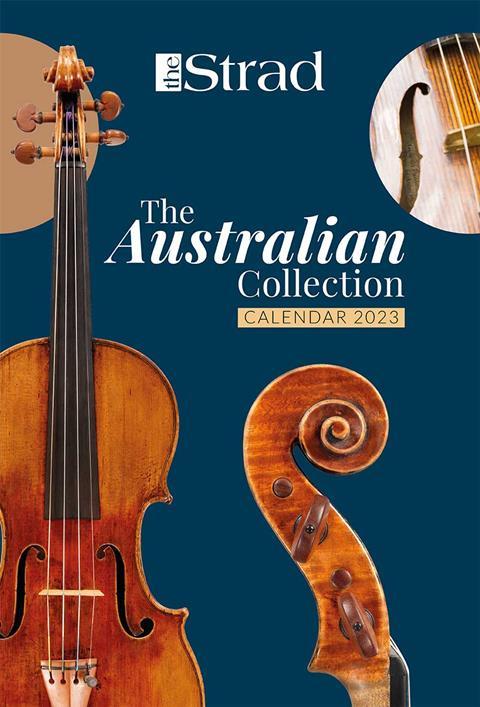 This year's calendar celebrates the top instruments played by members of the Australian Chamber Orchestra, Melbourne Symphony, Australian String Quartet and some of the country's greatest soloists.