The long-standing principal second violinist with the Philharmonia and English National Opera orchestra passed away on 9 November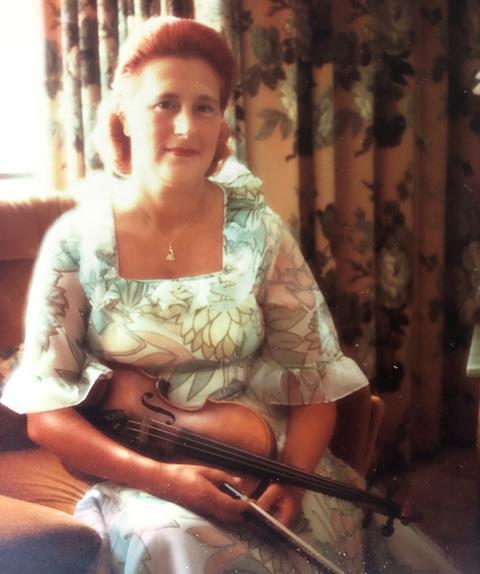 Violinist Gillian Eastwood has died aged 88. She was a long-standing member of the Philharmonia Orchestra and the English National Opera orchestra.
Eastwood was born in Runcorn, Cheshire on 2 April 1933. She studied the violin with Albert Sammons at the Royal College of Music, winning all the major violin and chamber music prizes.
After studying, she was appointed leader of the Carl Rosa Opera orchestra. In 1957 she joined the Philharmonia Orchestra's second violin section, eventually becoming principal second violin in 1976. She worked closely with renowned violinist Carl Pini, who was concertmaster of the Philharmonia from 1975-1981. Eastwood also became the Philharmonia's first woman to serve on the Council of Management.
In 1985 after 28 years, Eastwood left the Philharmonia. She went on to become principal second violin with the English National Opera orchestra until 2004, when she retired to become the sole carer for her husband Anthony Farnell.
Her god-daughter Fiona Duncan Wilson described Eastwood as, 'utterly dedicated to her music, the orchestras she played with, her students, and of course her husband Anthony Farnell whom she missed sorely after he died in 2009'
Eastwood passed away at her home on 9 November 2021.
Read: Violinist Carl Pini has died
Read: An obituary for cellist John Gwilt
Read: My audition journey: Nuno Carapina, Philharmonia Orchestra