The former soloist was a highly respected and successful pedagogue, with many competition winners under her tutelage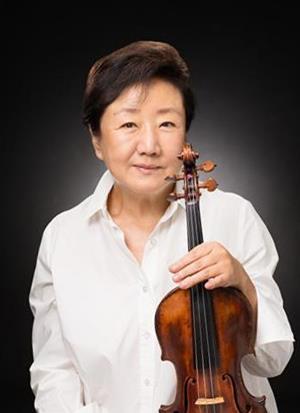 Read more news articles here
Korean violinist and pedagogue Nam Yun Kim died on 12 March at the age of 74. Well known as a teacher in her native South Korea, she tutored numerous students who have gone on to success at international violin competitions, including Clara-Jumi Kang, YooJin Jang and Ji Young Lim.
Born in 1949 in Seoul, Kim began her violin studies with Young Woo Choi. After graduating from Seoul Arts High School, she went to the US to study with Felix Galimir and Ivan Galamian at the Juilliard School. In a 2003 interview with Korea's String & Bow magazine, Kim recalled that 'Professor Galamian was strict, but also kind and gentle. It was hard to be close to him but I felt he loves his students a lot. However, it was hard to gain recognition from him. He never said "good" but just "OK" in response to the playing, and this was his best praise.'
Kim took the first prize at the 1974 Tibor Varga International Violin Competition. As a promising soloist, she was invited to perform at venues such as Carnegie Hall, Lincoln Center, the Kennedy Center and Sydney Opera House. She also performed with such ensembles as the St Petersburg Symphony, Royal Philharmonic and Zagreb Radio Symphony orchestras.
Returning to Seoul, Kim secured a post teaching at Kyung Hee University (1977–83) and Seoul National University (1984–92). From 1993 onwards she taught at the Korea National University of Arts. She was also the music director of the Korean Soloists ensemble and gave masterclasses at Yale University, the Manhattan School, Keshet Eilon, Beijing Conservatory and San Francisco Conservatory among many others. She served as a juror at competitions in Taiwan, Singapore, Brussels, Genoa, Helsinki, Cologne and Tokyo.
Kim became a member of the National Academy of Arts of the Republic of Korea in 2016. In recognition of her achievements both in Korea and abroad, she was given the Nan-Pa Music Award and the Ok-Kwan Medal by the Korean government.
Read more news articles here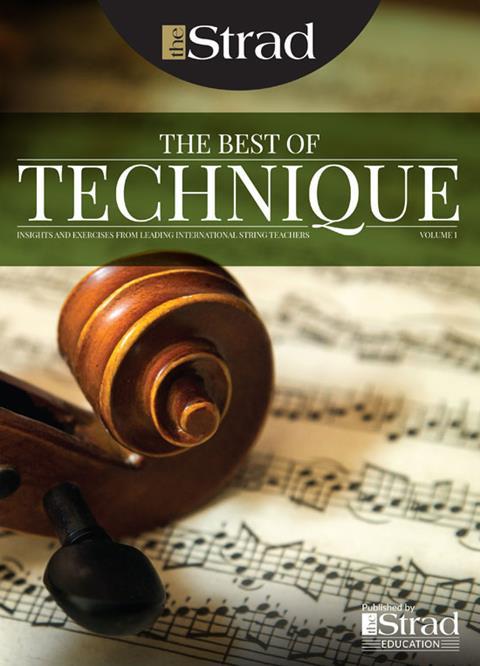 In The Best of Technique you'll discover the top playing tips of the world's leading string players and teachers. It's packed full of exercises for students, plus examples from the standard repertoire to show you how to integrate the technique into your playing.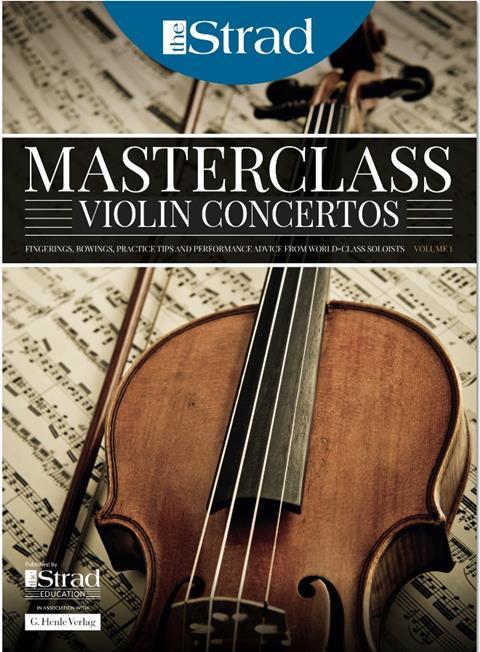 The Strad's Masterclass series brings together the finest string players with some of the greatest string works ever written. Always one of our most popular sections, Masterclass has been an invaluable aid to aspiring soloists, chamber musicians and string teachers since the 1990s.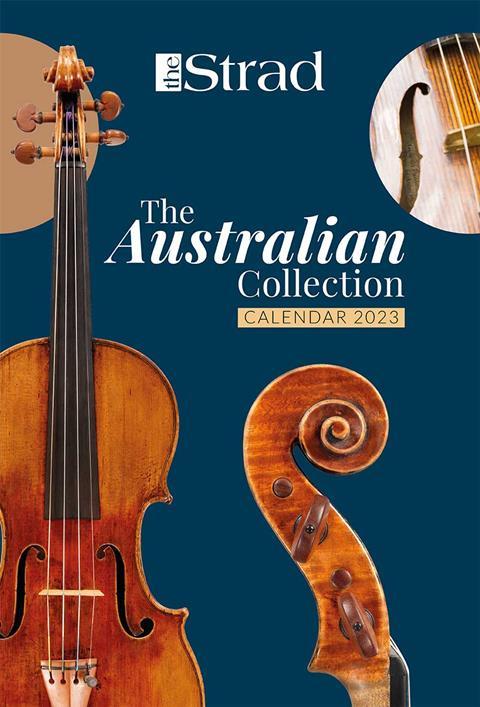 This year's calendar celebrates the top instruments played by members of the Australian Chamber Orchestra, Melbourne Symphony, Australian String Quartet and some of the country's greatest soloists.