She is among the newest members of the board along with Manuela Wirth and Christian Gellerstad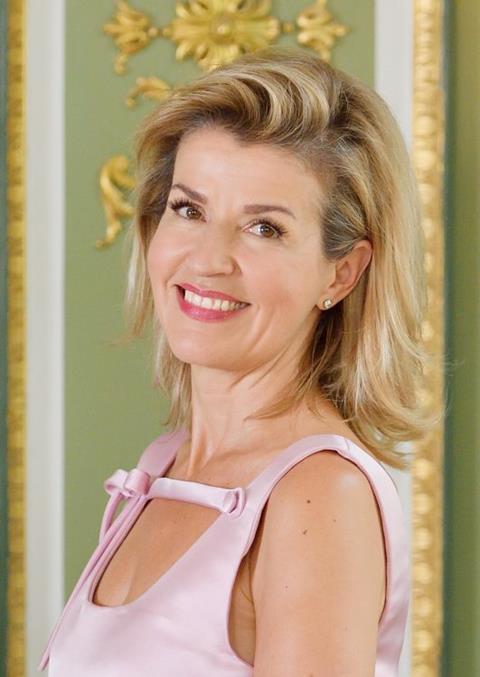 Lucerne festival has announced that violinist Anne-Sophie Mutter will join the Lucerne Festival Foundation Board as of 1 January 2022, along with gallery owner Manuela Wirth, and Christian Gellerstad, a member of the board of directors at Credit Suisse Group AG.
'I am enormously pleased to have gained these three extraordinary figures for the Lucerne Festival Foundation Board,' remarks Markus Hongler, Lucerne Festival Foundation Board Chairman. Anne-Sophie Mutter has enjoyed a long-standing friendship with Michael Haefliger, the executive and artistic director of Lucerne Festival, which has manifested itself in numerous artistic projects at Lucerne Festival.
Anne-Sophie Mutter's international career was launched in 1976 at Lucerne Festival. At the age of 13, she made her debut in Lucerne as part of the 'Young Artists' series; this was followed just one year later by her first concert in Salzburg with the Berlin Philharmonic under the baton of Herbert von Karajan.
As well as performing traditional compositions, the four-time Grammy Award winner is as committed to the future of music, having premiered 28 works. In the fall of 1997, she founded the Friends of the Anne-Sophie Mutter Foundation, which was expanded in 2008 by the establishment of the Anne-Sophie Mutter Foundation.
Here is an interview with Anne-Sophie Mutter as a 13 year-old (in German) with an excerpt of Zigeunerweisen by Sarasate:
Read: Anne-Sophie Mutter says her appeals to politicians have failed
Read: Anne-Sophie Mutter to become president of German Cancer Aid
Watch: Violinist Anne-Sophie Mutter performs Mendelssohn aged 14