As with other areas of the hospitality and tourism industry, the VAT rate for theatre and concerts will be cut from 20% to 5%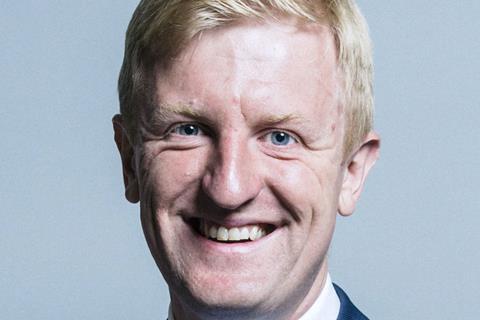 The UK's Culture Secretary, Oliver Dowden, has confirmed that the Chancellor Rishi Sunak's VAT cut on hospitality and tourism will apply to theatres, concerts and other parts of the entertainment industry.
Sunak announced yesterday that the VAT rate will be cut from 20% to 5% from 15 July 2020 to 12 January 2021.
Commenting on Twitter, Dowden said that he is 'pleased to confirm VAT cut from 20 per cent to five per cent for "attractions" announced by Rishi Sunak includes shows, theatres, circuses, fairs, amusement parks, concerts, museums, zoos, cinemas and exhibitions. We will announce further steps on path to reopening shortly.'
Read: Government announces £1.57 bn lifeline for arts and culture sector
Read: Incorporated Society of Musicians responds to UK government's 'road map' for return of performing arts
The hope is that the Chancellor's new plan will encourage consumers to spend more, thus helping to boost the economy.
The news comes a few days after Dowden announced a £1.57bn support package for the arts sector.