Kan was soloist of the Presidential Symphony Orchestra for many years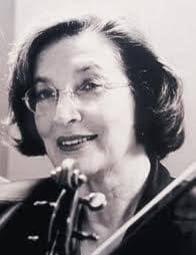 Read more news articles here
Turkish violinist Suna Kan died on 11 June 2023 aged 86. The virtuoso enjoyed a celebrated solo, orchestral and teaching career in both her native Turkey and France.
Born on 21 October 1936 in Adana, Turkey, Kan began playing the violin at the age of five under the guidance of her father, Nuri Kan. She gave her first concerto performances of Mozart and Viotti with Ankara's Presidential Symphony Orchestra at the age of nine. She continued her violin studies in Ankara with Walter Gerhard, Izzet Albayrak, and Licco Amar. She received a scholarship in 1949 to study in France, graduating from the Paris Conservatoire in 1952 under the tutelage of Gabriel Bouillon.
Kan returned to Turkey in 1957 when she was appointed soloist of the Presidential Symphony Orchestra, with which she performed and recorded numerous times throughout her career. She founded the TRT Ankara Chamber Orchestra in the 1970s with conductor Gürer Aykal and her husband, music critic Faruk Güvenç. As a recitalist, she collaborated with the pianists Ferhunde Erkin, Gülay Uğurata and Cana Gürmen. Her international concert career saw her perform with orchestras including the London Symphony Orchestra, Moscow Symphony, Los Angeles Philharmonic, Bamberg Symphony, collaborating with conductors including Arthur Fiedler and Zubin Mehta, as well as artists such as Yehudi Menuhin, Igor Bezrodny, Pierre Fournier, André Navarra and Frederick Riddle.
In addition to her performance career, Kan served as professor of violin at the Music and Performing Arts Department of Bilkent University in Ankara from 1986. She ceased performing in 2017 for health reasons.
In 1971, Kan received the honorary title of State Artist from the Turkish government, and in 1976, she was made a Chevalier of France's Ordre national du Mérite. In 1996 she received the Sevda-Cenap And Music Foundation Golden Medal, recognising outstanding classical musicians in Turkey.
When asked in an interview about musical inspiration, Suna Kan said: 'There are many composers that I enjoy playing and listening to, but if you say "pick one", I would say Mozart. Mozart's power of expression, his music; it means life, love, tolerance and beauty in the world to me. With two or three notes written by Mozart, you open the doors of heaven by listening or with the instrument in your hand. I don't know if there really is a heaven, but for me the door to heaven opens with his music.'
Suna Kan was married four times. Her first husband was Ahmet Üstel (1930-83), a film director; her second was Faruk Güvenç (1926-1982). Halit Güvener (1935-2010) was ambassador to Budapest and her third husband. In her later years she was married to Atilla Sönmez, the vice-rector of Middle Eastern Technical University, who died in 2006. She is survived by her son, Ömer Üstel.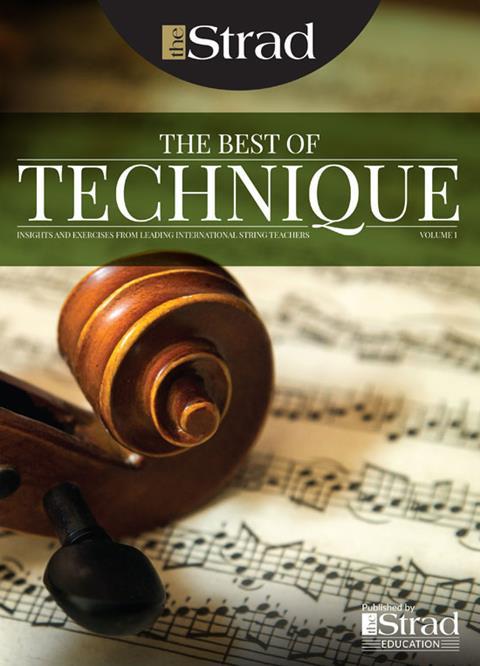 In The Best of Technique you'll discover the top playing tips of the world's leading string players and teachers. It's packed full of exercises for students, plus examples from the standard repertoire to show you how to integrate the technique into your playing.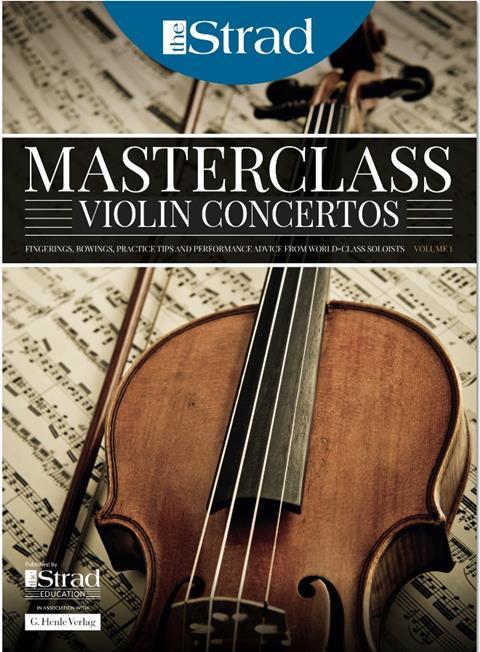 The Strad's Masterclass series brings together the finest string players with some of the greatest string works ever written. Always one of our most popular sections, Masterclass has been an invaluable aid to aspiring soloists, chamber musicians and string teachers since the 1990s.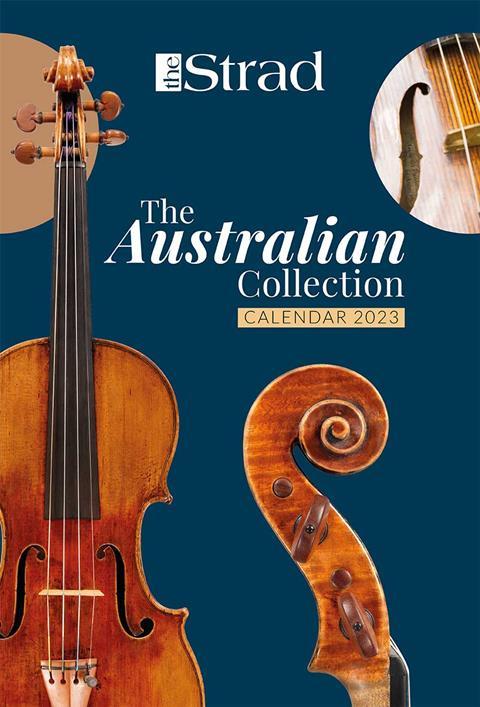 This year's calendar celebrates the top instruments played by members of the Australian Chamber Orchestra, Melbourne Symphony, Australian String Quartet and some of the country's greatest soloists.
Reference
(Suna Kan was married four times. Her first husband was Ahmet Üstel (1930-1983, a film director; her second was Faruk Güvenç (1926-1982). Halit Güvener (1935-2010) was Ambassador to Budapest and her third husband. In her later years she was with Atilla Sönmez, who was her fourth husband. Atilla Sönmez was a founder of the State Planning Organisation and Vice-Rector of Middle Eastern Technical University. Suna told me that she had the happiest years of her life with Atilla, who died in 2006.)