Blistering virtuosity from young violinists, some of whom are yet to reach double digits!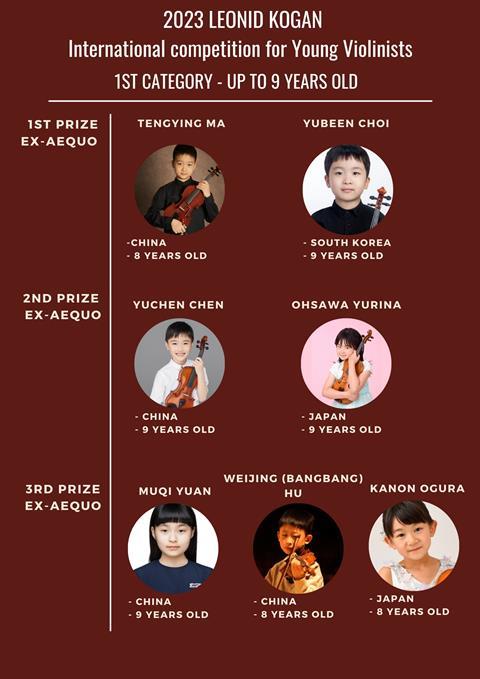 Read more news articles here
The 7th edition of the Leonid Kogan Violin Competition for Young Violinists has announced several of its laureates. Taking place online from 18 March until 8 June 2023, the competition is divided into four parts: First category (up to nine years old), second category (10 to 13 years old), third category (up to 17 years old) and fourth category (up to 23 years old).
The laureates of the first and second categories have been announced. Participants performed a free programme with a maximum duration of 15 minutes for the first category and 20 minutes for the second category. In the first category, the first prize was shared between Tengying Ma (8, China) and Yebeen Choi (9, South Korea).
Watch Tengying Ma's performance of Berio Concerto no.9 in A Minor here:
Watch Yebeen Choi's performance of Wieniawski Violin Concerto no.2 in D minor, third movement, here:
Joint second prize went to Yuchen Chen (9, China) and Ohsawa Yurina (9, Japan). Third prize was shared among Muqi Yang (9, China), Wejing (Bangbang) Hu (8, China) and Kanon Ogura (8, Japan), while Shuyao Li (7, China) took fourth prize.
Joint fifth prize went to Jeongsin Seo (8, South Korea), Ngai Nam Eleanor Wong (8, Hong Kong) and Shuwei Li (7, China). The diploma finalists, who each received a jury special mention, were Anna Hirosawa (8, Japan), Hanyu Wang (9, China), David Liam Alexander (8, Romania/US) and Wan Chi Ng (6, China), who was the youngest participant of the competition.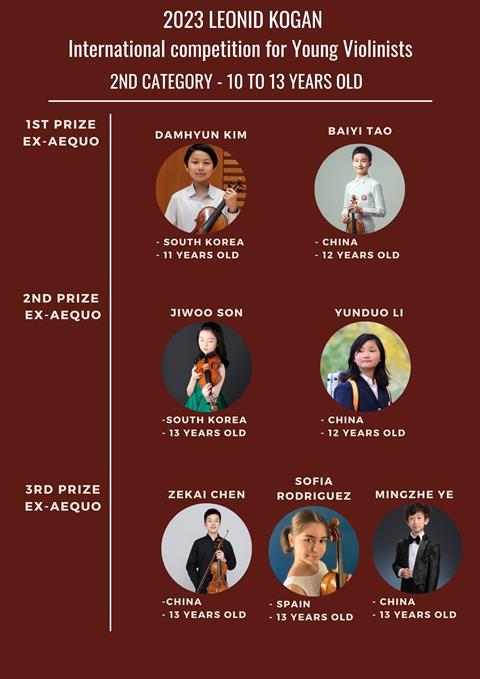 In the second category, Damhyun Kim (11, South Korea) and Baiyi Tao (12, China) won joint first prize.
Watch Damhyun Kim's performance of Paganini Violin Concerto no.1 in D major here:
Watch Baiyi Tao's performance of Paganini Caprice no.10 in G minor here:
Second prize was shared between Jiwoo Son (13, South Korea) and Yunduo Li (12, China). Joint third prize went to Zekai Chen (13, China), Sofia Rodriguez (13, Spain) and Mingzhe Ye (13, China), while fourth prize went to Amber Hu (12, Australia).
Joint fifth prize wen to Ziyi Pei (13, China) and Ngai Wan Evangeline Wong (12, Hong Kong) while joint sixth prize went to Yanyi Wu (12, China) and Yu Hin Wong (11, China). The diploma finalists, each receiving a jury special mention, were Ellie Malonzo (13, Australia), Mei Lanxi (10, China), Valentina Chen (13, US) and Alice Tong Wu (10, Australia).
The competition continues this week, with the winners of the third and fourth categories to be announced on 8 June 2023.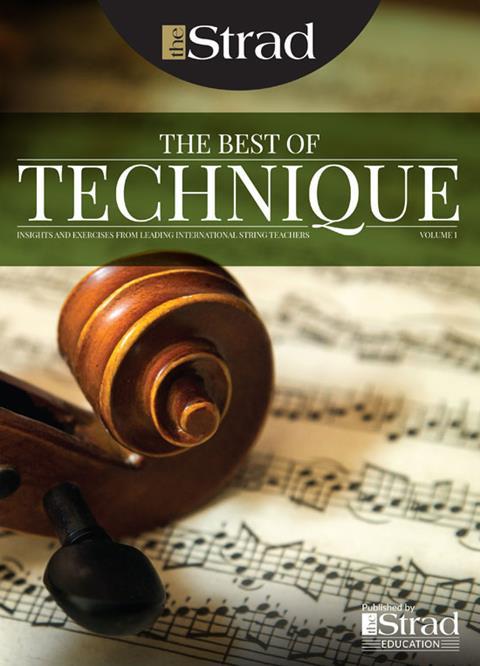 In The Best of Technique you'll discover the top playing tips of the world's leading string players and teachers. It's packed full of exercises for students, plus examples from the standard repertoire to show you how to integrate the technique into your playing.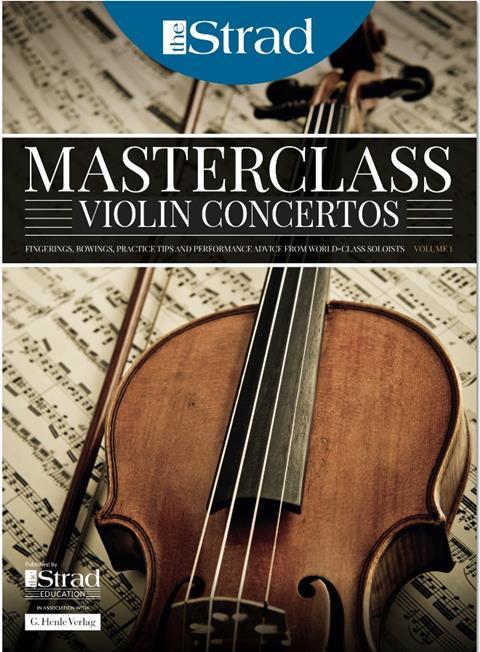 The Strad's Masterclass series brings together the finest string players with some of the greatest string works ever written. Always one of our most popular sections, Masterclass has been an invaluable aid to aspiring soloists, chamber musicians and string teachers since the 1990s.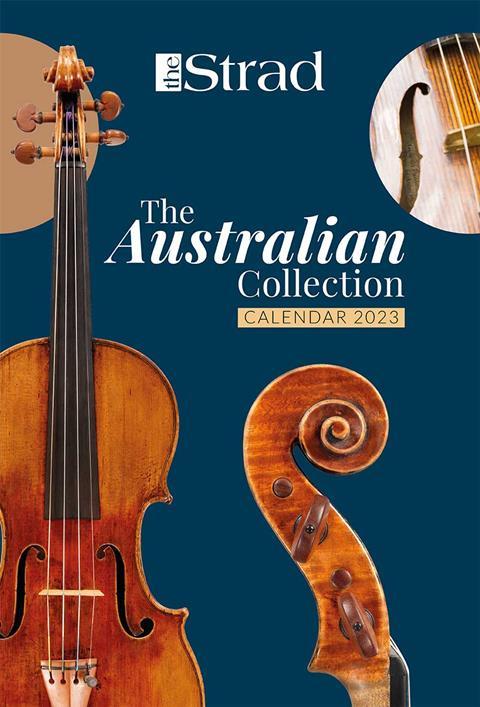 This year's calendar celebrates the top instruments played by members of the Australian Chamber Orchestra, Melbourne Symphony, Australian String Quartet and some of the country's greatest soloists.