The San Francisco-based luthier won several awards over his five-decade career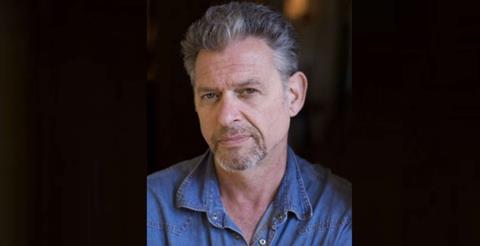 The American violin maker Francis Kuttner has died at the age of 72. Highly regarded for his instruments, he was one of the few luthiers to have been designated 'Hors Concours' by the Violin Society of America (VSA). The accolade is bestowed on makers who have won three gold medals at the VSA International Violin Making Competition; Kuttner won golds for a violin and cello in 1980, and again for a cello in 1984. He subsequently sat on juries for instrument making competitions in Mittenwald, Paris, Cremona and the US.
Born in 1951 in Washington DC, Kuttner attended Antioch College in Ohio. He took up lutherie in the early 1970s, and attended the Cremona International School of Violin Making. He then worked privately with the luthier Francesco Bissolotti, an associate of Simone Fernando Sacconi, and learnt the Cremonese violin making techniques. He returned to the US in 1978 where he opened a shop in San Francisco.
In 1987 Kuttner made a matched quartet of instruments as a memorial to the musician Ellen M. Egger. For about 15 years the Egger instruments were loaned out individually to students, and then once a year were reassembled for a concert. But since the early 2000s the quartet has been played almost exclusively by the San Francisco-based Alexander Quartet in performances and for recordings. 'I just wanted to make the instruments as good as I could make them,' he told The Strad in 2020. Because it was a personal project, Kuttner felt it would be fitting to use wood from the same two trees for all the fronts and backs. 'Is that necessary for a quartet? Absolutely not. But maybe players think there's something magical about it.'
Latterly, Kuttner split his time between his workshops in San Francisco and Cremona. He was a member of the VSA, the American Federation of Violin and Bow Makers, and the Entente Internationale des Maîtres Luthiers et Archetiers d'Art (EILA). He wrote technical articles for The Strad on 'lashing ribs to blocks' and 'clamping a cello back and top joint', and wrote an account of the VSA's 2011 competition in Cleveland.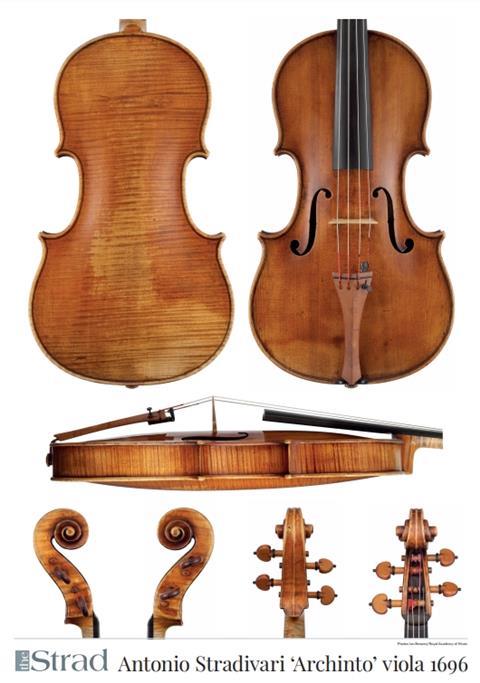 The Strad's exclusive instrument posters, most with actual-size photos depicting every nuance of the instrument. Our posters are used by luthiers across the world as models for their own instruments, thanks to the detailed outlines and measurements on the back.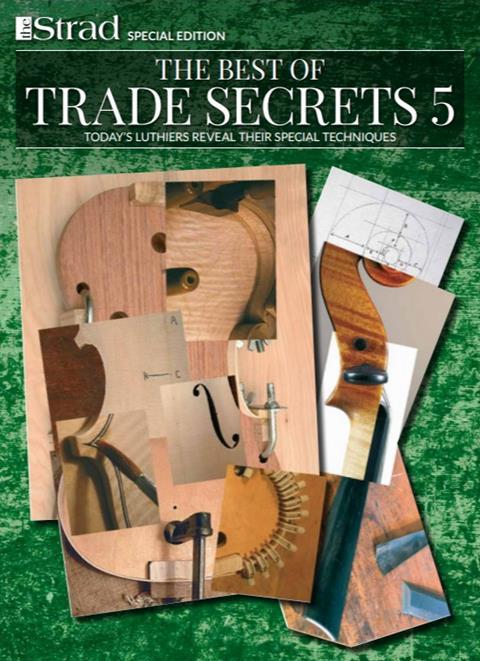 The number one source for a range of books covering making and stinged instruments with commentaries from today's top instrument experts.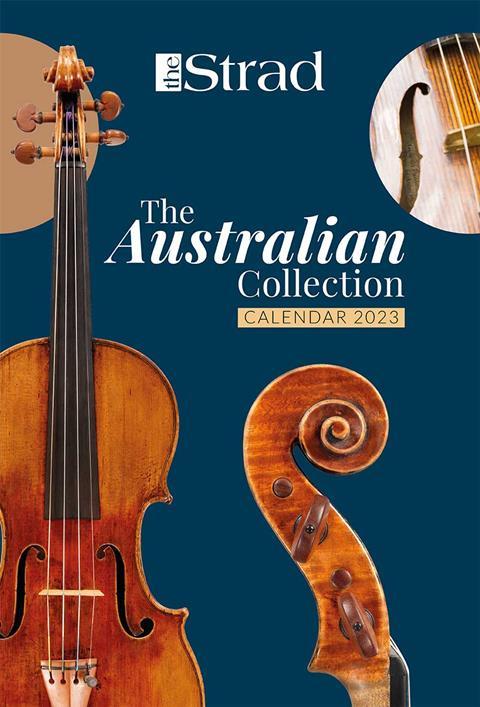 This year's calendar celebrates the top instruments played by members of the Australian Chamber Orchestra, Melbourne Symphony, Australian String Quartet and some of the country's greatest soloists.