Star violinist Nicola Benedetti speaks about her new role as director of the Edinburgh International Festival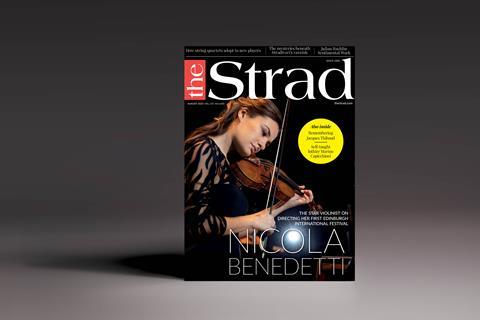 NICOLA BENEDETTI On the eve of her first season as director of the Edinburgh International Festival, the 36-year-old Scottish violinist talks to Rebecca Franks about her journey so far
STRADIVARI'S GROUND What did the master luthier use as the underlayer before applying his varnish? Giacomo Fiocco presents the results of an investigation into the age-old question
JACQUES THIBAUD Tully Potter marks the 70th anniversary of the influential French violinist's death with a retrospective look at his life and legacy to the string world
STRING QUARTETS How can a group of just four musicians retain its individual sound when one member leaves? Peter Quantrill asks players from several quartets to find out
SESSION REPORT The Escher Quartet's cellist talks to David Kettle about the group's new album of Czech music, combining Janacek's quartets with the second by Pavel Haas
MARINO CAPICCHIONI Lorenzo Frignani examines the life and instruments of one of the 20th century's most idiosyncratic Italian makers, whose work still inspires the luthiers of today
In our regular sections:
IN FOCUS Matthieu Besseling examines a 1947 violin by the little-known maker Frantisek Zivec
TRADE SECRETS Greg Sapp makes a bespoke platform for gluing a broken button
MY SPACE New York luthier David Segal
MAKING MATTERS Vlado Tilev gives a guide to the different kinds of primer for instruments
MASTERCLASS Pavel Šporcl on the first movement of the Dvo?ák Violin Concerto
TECHNIQUE Alexandra Scott gives her thoughts on how to free the sound on the double bass
LIFE LESSONS With violinist Rachel Barton Pine
OPINION The right techniques and mindset can make performance anxiety entirely avoidable
POSTCARD FROM CANADA Report from the Montreal International Music Competition
FROM THE ARCHIVE A profile of British cellist Beatrice Eveline from August 1923
SENTIMENTAL WORK Violinist Julian Rachlin talks about Shostakovich's String Quartet no.8
Plus, in your digital edition:
Extra shots of Nicola Benedetti as she begins her inaugural Edinburgh International Festival as director
Masterclass: listen to clips from Pavel Šporcl's recording of the Dvořák Violin Concerto while reading his thoughts on performing the first movement
More pictures from the life of 20th-century Italian luthier Marino Capicchioni and his instruments
Session Report: read about the Escher Quartet's latest recording of Czech music, including clips from works by Janáček and Pavel Haas
View photos from the Norwegian Chamber Orchestra's 'visual concert' DSCH, exploring the life of Shostakovich through sound and vision
My Space: more views from the workshop of New York luthier David Segal
Reviews: extra images from the Sainsbury Royal Academy Soloists' rehearsals before their concert on 10 May at London's Wigmore Hall
And clips from the trio of recordings this month deemed worthy of the title 'The Strad Recommends'
The digital magazine and print edition are on sale now, or subscribe to access the entire magazine online here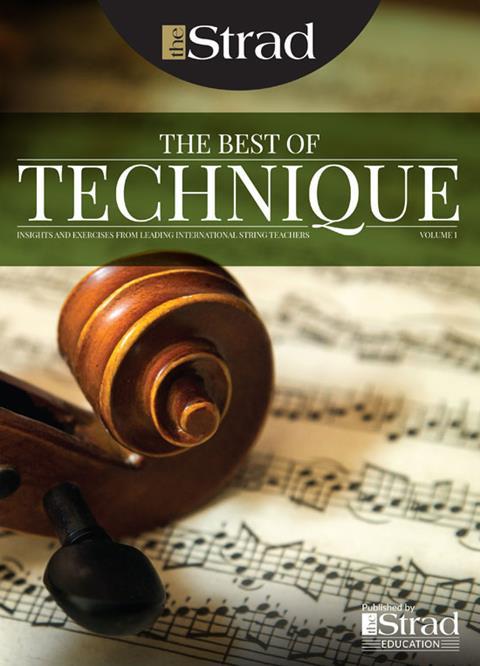 In The Best of Technique you'll discover the top playing tips of the world's leading string players and teachers. It's packed full of exercises for students, plus examples from the standard repertoire to show you how to integrate the technique into your playing.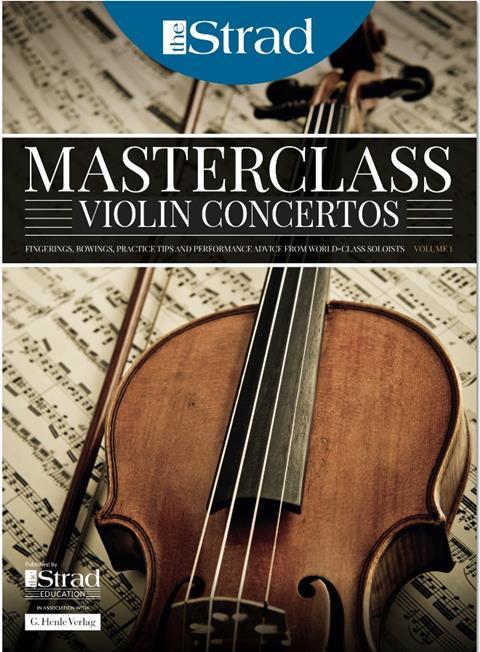 The Strad's Masterclass series brings together the finest string players with some of the greatest string works ever written. Always one of our most popular sections, Masterclass has been an invaluable aid to aspiring soloists, chamber musicians and string teachers since the 1990s.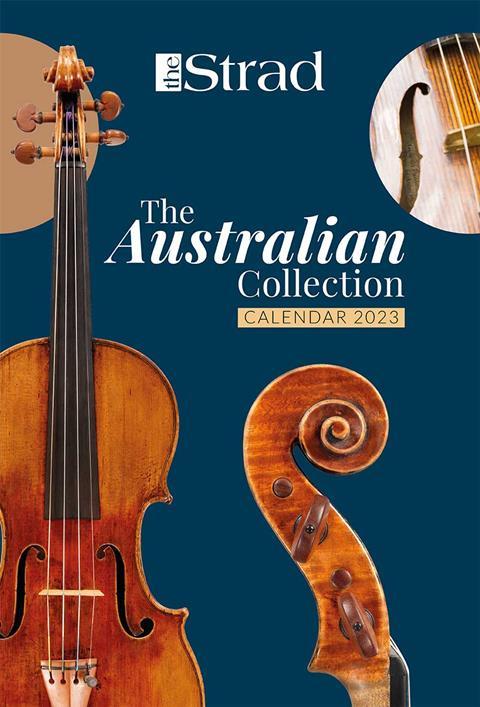 This year's calendar celebrates the top instruments played by members of the Australian Chamber Orchestra, Melbourne Symphony, Australian String Quartet and some of the country's greatest soloists.