Among the performers are Nicola Benedetti and Alina Ibragimova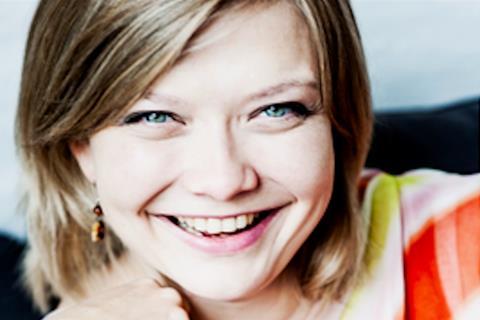 Following its opening weekend of concerts, live music-making with live audience continues at Snape Maltings, with short concerts every Friday, Saturday and Sunday.
There are two performances per day, with audiences invited to pay what they feel they can afford for the afternoon performance. All evening performances are priced at £15 per ticket. There are also some free informal pop-up outdoor performances by local musicians.
The concerts feature some of the musicians who would have performed during this year's Aldeburgh Festival and Snape Proms, in addition to other artists, including Nicola Benedetti and Alina Ibragimova (4 September), pianist Clare Hammond(5 September) and Jess Gillam (6 September).
Read: BBC Proms reveals further details of its live programme
Read: London Symphony Orchestra moves autumn season to LSO St Luke's
The Doric Quartet presents a programme of Mozart, Mendelssohn and Haydn string quartets (18 September). Folk musicians Kathryn Tickell and Amy Thatcher perform Northumbrian airs and reels (19 September) and pianist Julian Joseph gives a solo recital of jazz standards and his own works (20 September). There will also be opportunities for young musicians to perform, as part of Britten Pears Arts year-round programme of support and development.
All concerts will take place in accordance with social distancing regulations. There will be reduced capacity in the Concert Hall and no printed materials. Audiences will be required to wear face coverings during the performances, and the concerts themselves will last up to 45 minutes, with no interval, which will allow time for cleaning between performances.