The Autumn season will take place online on various platforms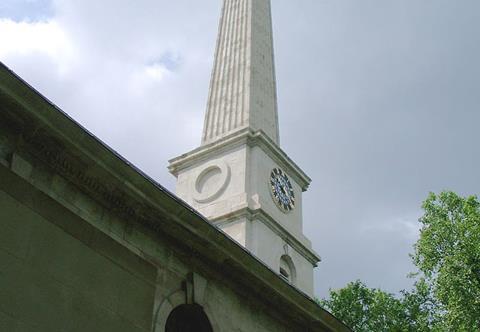 While its usual home, the Barbican Centre, remains closed, the London Symphony Orchestra will move its autumn season to LSO St Luke's, which has been newly equipped with facilities for live and recorded concerts.
The Autumn season will take place online on the various platforms (some of them requiring payment for viewing), with four full concerts streamed for free on the orchestra's YouTube channel. The ensemble will also be uploading excerpts from its concerts to YouTube each week.
In addition to the orchestral concerts, there will be a series of BBC Radio 3 Lunchtime and Rush Hour chamber concerts, and LSO Discovery Friday Lunchtime Concerts, which will have small socially distanced audiences. The LSO Discovery Friday Lunchtime Concerts will also be streamed live on YouTube.
The repertoire includes a premiere by Mark-Anthony Turnage, the Sinfonia No. 4 by the black American composer George Walker who died two years ago and Sibeliius's Cassazione, alongside more familiar works by Beethoven, Dvorák and others. There is also a concert performance of Bartók's Duke Bluebeard's Castle.
Read: Barbican announces plans to livestream concerts
Read: Simon Rattle and London Symphony Orchestra invite children to play Mozart from lockdown
Read: Barbican announces rescheduled concerts for 2021
Simon Rattle, the orchestra's chief conductor, recently told The Times: 'Everyone is used to the LSO's virtuoso playing. Now we have to do virtuoso programming. We are exploring lots of wonderful things we have been thinking about for years while wondering, "When will we have a chance to do this?" Giving much more prominence to women composers and composers of colour, for instance. But also, who do we give guest conducting opportunities to? Shouldn't we open that out a lot more?'
The orchestra's plan is to return to the Barbican by December.
'You know these musicians will never give up,' Rattle told The Times. 'That's what I love most about them. They will not get depressed. Frustrated, yes. Very angry, sometimes. Then they will turn round and say, "OK, it's not ideal, but how can we make it work?"'