Event returns for second edition with $100,000 total prize fund, of which $50,000 goes to the winner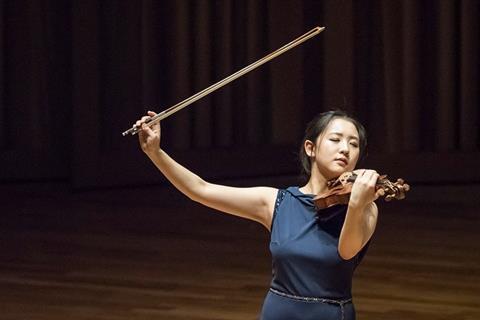 The Singapore International Violin Competition has announced its twelve semifinalists.
The competition, which began its first round on 28 January, will run its semi-final rounds from 1 to 3 February at the Yong Siew Toh Conservatory Concert Hall, the finals on 5 and 6 February at the Victoria Concert Hall, and end at the Esplanade Concert Hall for the grand final and awards ceremony with the Singapore Symphony Orchestra on 8 February.
The semi-finalists are: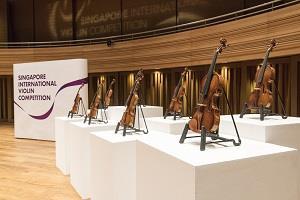 Chisa Kitagawa, Japan
Sergei Dogadin, Russia
Kyung Ji Min, South Korea
Tatjana Roos, United Kingdom
Anna Lee, USA
Ji-Won Song, South Korea
Laurel Gagnon, USA
Elly Suh, USA/South Korea
Oleksandr Korniev, Ukraine
Lisa Yasuda, Japan
Xiaoxuan Shi, China
Luke Hsu, USA
The Jury is chaired by Qian Zhou and comprises Mauricio Fuks, Kam Ning, Kim Nam Yun, Boris Kuschnir, Silvia Marcovici, Paul Roczek, David Takeno, and Victor Tretiakov.
All competition rounds are available to watch – and live streamed – at www.singaporeviolincompetition.com/live-stream