Alpha and Deutsche Grammophon have 13 nominations each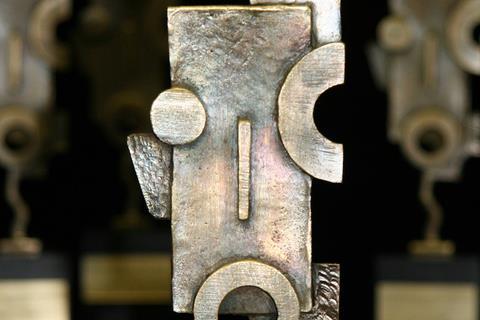 The International Classical Music Awards jury has nominated 319 releases for the 2019 awards. The releases include audio and video productions chosen from 107 labels.
In order to become a nomination, a production needs to be selected by at least two jury members.
With 13 nominations each, Alpha and Deutsche Grammophon are tied in first place for the upcoming awards, followed by Accentus (12), Harmonia Mundi (12) and Audite (11).
Finalists will be chosen on 10th December, and the winners announced on 17th January.
The awards will be presented on 10th May in a ceremony and gala concert at the Kultur- und Kongresszentrumin in Lucerne, Switzerland, featuring the Lucerne Symphony Orchestra under Lawrence Foster.
For the full list of nominations, click here.