The violinist was 75 years old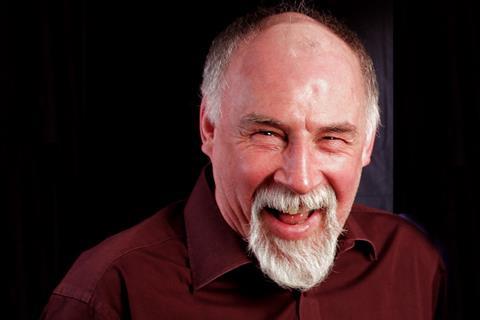 It has been belatedly noted that Ronald Birks, second violinist of the Lindsay Quartet and later of the Chilingarians, died in early October. He was 75 years old.
Born in 1945, Birks began taking violin lessons at the age of ten, becoming a member of the National Youth Orchestra of Great Britain in 1959. He studied at the Royal Manchester College of Music between 1966 and 1969, a period during which he studied the quartet repertoire with Alexandre Moskovsky, formerly of the Hungarian String Quartet. In 1969 he joined the Northern Sinfonia Orchestra, with whom he spent two years.
In 1971 he was invited to become second violinist of the Lindsay String Quartet, and remained with them until the quartet's disbandment in 2005. Highlights of Birks's career with the ensemble included performance of complete Beethoven cycles in many parts of the world, recordings of two complete Beethoven cycles and all six Bartok quartets, and collaborations with Sir Michael Tippett on the interpretation, performance, and recording of his five string quartets.
Read: Violinist Ronald Birks joins Chilingirian Quartet
Read: Lindsay Quartet founding violinist Peter Cropper has died aged 69
In late 2009, Birks was invited to become a member of the Chilingirian String Quartet, with a public debut at group's appearances in Venezuela in January 2010
On its website, the Chilingirian states: 'It is with great sadness that we wanted to let all followers of the Quartet know that Ronnie Birks died peacefully at home on October 6th. We shall always remember him fondly as a true friend and highly-respected colleague.'
The writer and critic Tully Potter pays tribute to Ronald Birks: 'It's very sad that his passing should only now be noted, but he was always a quiet man. Although he generally matched well with Peter Cropper and also coped manfully with Cropper's occasional eccentricities of phrasing and tuning, one individual aspect of Birks's playing was discernible. As a violinist who enjoyed listening to his predecessors, he employed a touch more portamento than the leader, something that always made my heart rejoice. RIP.'