The American cellist was 91 years old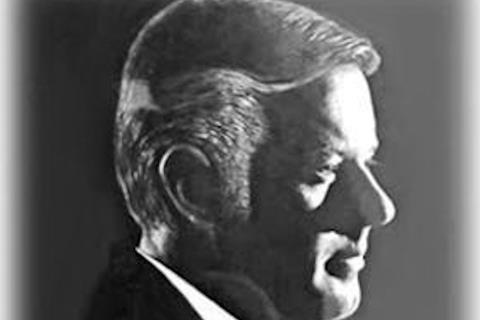 The cellist David Guggenheim, principal cellist of the Pennsylvania Ballet Orchestra for decades, has died. He was 91 years old.
Born in Philadelphia, Guggenheim attended public school, where he developed his love of music – a passion sharpened through his studies with various prominent cellists in the 1950s.
In addition to his role with the Pennsylvania Ballet Orchestra, which he held until his retirement in 2000, Guggenheim performed as a member of various symphony and opera orchestras, including the Philadelphia Little Symphony, of which he was an original member. He played for musical theatre and choral groups, in many Atlantic City casino shows, and as a cellist in Philadelphia recording studios.
In addition, he was a well-respected cello teacher. One of his former pupils, the cellist Marty Steinberg, paid tribute to him on Facebook:
'So saddened about the death of my first cello teacher, David Guggenheim.
I studied with him at Philadelphia's Settlement Music School from grade school to high school. He immediately impressed me as a handsome white knight who dressed impeccably and had the neatest handwriting. His playing was even more impeccable. He was such a wonderful cellist, with the warmest, most inspiring tone you ever heard – like rich hot chocolate on a cold winter night. He was a dedicated, patient and sensitive teacher. I'm proud to have been one of his students.'