The former principal violist of the New Zealand Symphony Orchestra and London Symphony Orchestra was 94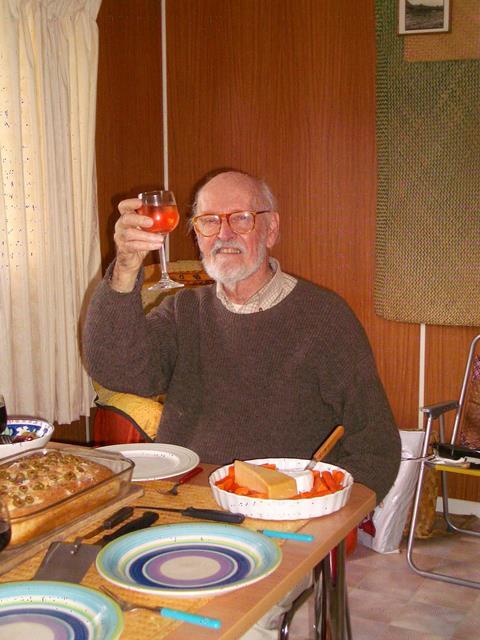 Read more news articles here
New Zealand violist Glynne Adams has died aged 94. He enjoyed a career in New Zealand and abroad, notably in posts with the New Zealand Symphony Orchestra (NZSO) and the London Symphony Orchestra (LSO).
'We're saddened to hear the passing of one of Aotearoa New Zealand's best violists and former NZSO player Glynne Adams,' the NZSO said on social media. 'Our thoughts are with Glynne's whānau (family) and his many friends and colleagues over the decades.'
A graduate of the Royal Academy of Music in London, Adams first performed with the NZSO in 1950 and 1951, and from 1955 until 1966. During that time he was the first recipient of the NZSO Orchestral Bursary scheme in 1963, which enabled him to study overseas with Hungarian violinist Tibor Varga.
After leaving the NZSO in 1966, he served as principal viola of the LSO from 1967 to 1968, featuring in LSO recordings with André Previn and Gennady Rozhdestvensky. One particular recording included a live performance of Strauss's Don Quixote at Carnegie Hall, featuring Adams as the solo viola and Mstislav Rostropovich performing the eponymous solo cello role.
In 1979 Adams moved to Adelaide, Australia, as senior lecturer in viola studies and head of string studies at Adelaide College of Arts and Education, performing in a string trio with violinist Ron Woodcock and cellist Georg Pedersen. He also served as professor of viola at the University of Auckland for several years.
Adams died peacefully on 30 November 2022 in Kaikohe, New Zealand.