The item, worth $10,000, went missing on 6 July 2023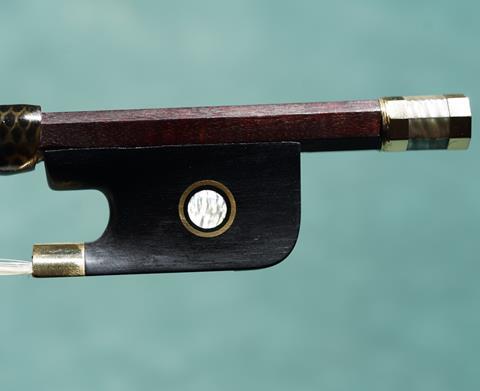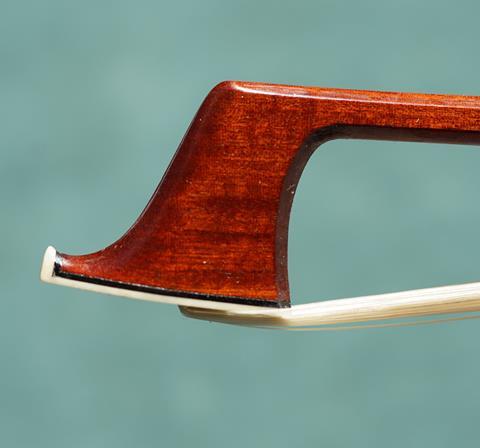 Read more news articles here
A violin bow valued at $10,000 (£8,000) has been reported missing since 6 July 2023 in Miami Airport, FL, US. The details are as follows:
Stolen bow in bow case, Miami airport boarding area on July 6th 2023.
The bow has a gold-mounted frog with a gold and pearl button. The stick is of pernambuco and is faintly branded 'M.Laine'.
Anyone with information is asked to contact Miami police on +1 305-869-3219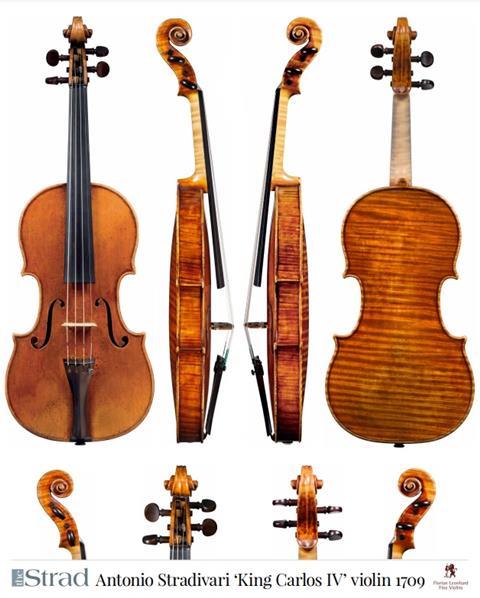 The Strad's exclusive instrument posters, most with actual-size photos depicting every nuance of the instrument. Our posters are used by luthiers across the world as models for their own instruments, thanks to the detailed outlines and measurements on the back.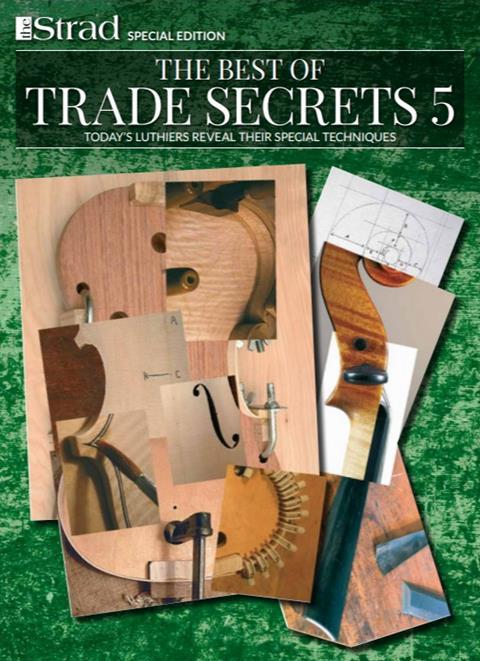 The number one source for a range of books covering making and stinged instruments with commentaries from today's top instrument experts.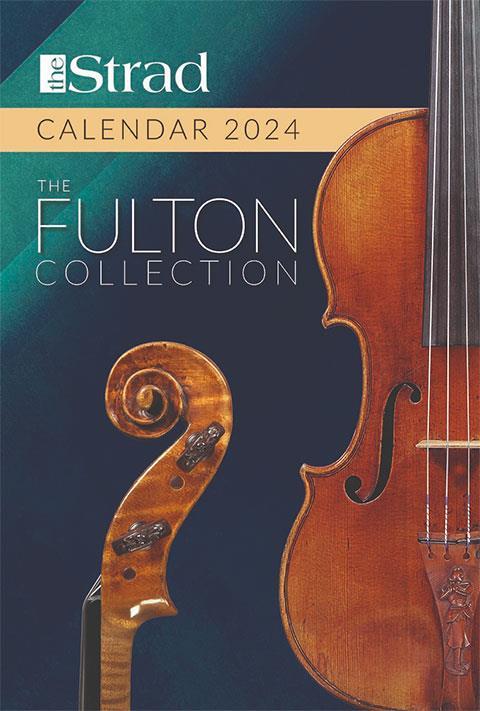 American collector David L. Fulton amassed one of the 20th century's finest collections of stringed instruments. This year's calendar pays tribute to some of these priceless treasures, including Yehudi Menuhin's celebrated 'Lord Wilton' Guarneri, the Carlo Bergonzi once played by Fritz Kreisler, and four instruments by Antonio Stradivari.