The violinist of Trio Bohemo has acquired the c.1710 instrument from Dr. Jan Telenský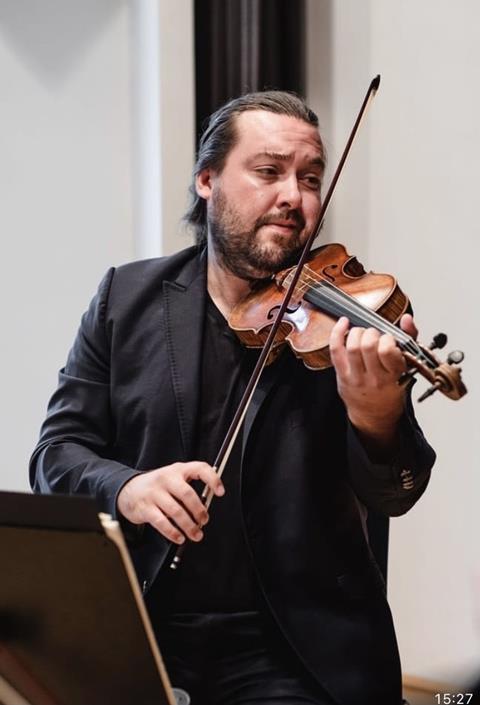 Read more news articles here
Matouš Pěruška, violinist with Trio Bohémo, has acquired a violin by Matteo Gofriller, c.1710 (Venice) via long-term loan from Czech businessman Dr. Jan Telenský.
Pěruška has been playing on the violin since 2021, initially on loan via Florian Leonhard Fine Violins. 'I will never forget the moment when I first had the chance to play on this Matteo Gofriller violin,' Pěruška told The Strad. 'I felt an immediate connection with the instrument. In fact it reminded me of Harry Potter - how the wand chooses the wizard, not the other way around.
'Having the possibility to be able to play on this unique instrument is truly life changing! On top of that it is incredible to have my dream supported by such an extraordinary person as Dr. Telenský. His life story and achievements are truly inspiring, and I couldn't be more proud to be supported by such a personality.'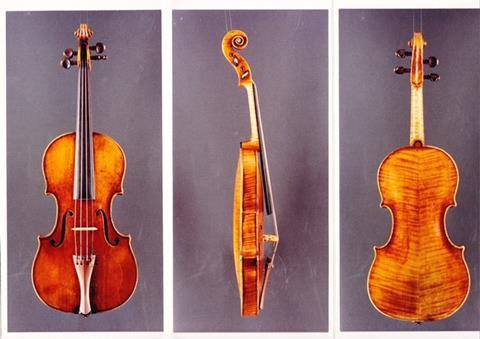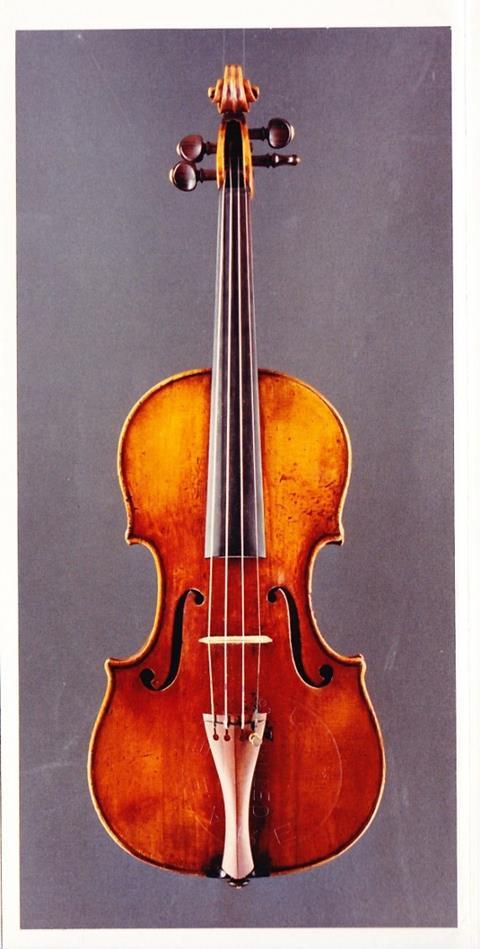 Trio Bohémo was formed in 2019 and has enjoyed recent competition success, including victory at the International Filippo Nicosia Award in Italy, first prize and the prize of the audience at the International Johannes Brahms Competition in Austria, and the 2021 Parkhouse Award. In 2022, the trio has won prizes at the International Stasys Vainiunas Chamber Music Competition in Vilnius, Lithuania, the International Joseph Joachim Competition in Weimar, Germany and the Piano Chamber Music Award at the ISA Festival in Austria. The trio has been selected to take part in the 2023 Melbourne International Chamber Music Competition.
A graduate of the Academy of Performing Arts in Prague and Liszt Ferenc Academy of Music in Budapest, Pěruška has participated in numerous competitions, including a victory at the 2014 'Premio Francesco Geminiani' International Competition in Verona, second prize and audience prize at the Brahms Competition in Pörtschach, and won the 2016 'Paolo Serrao' Competition in Italy.