The cellist and composer Paul Wiancko will take over the role from Sunny Yang, who leaves the quartet after ten years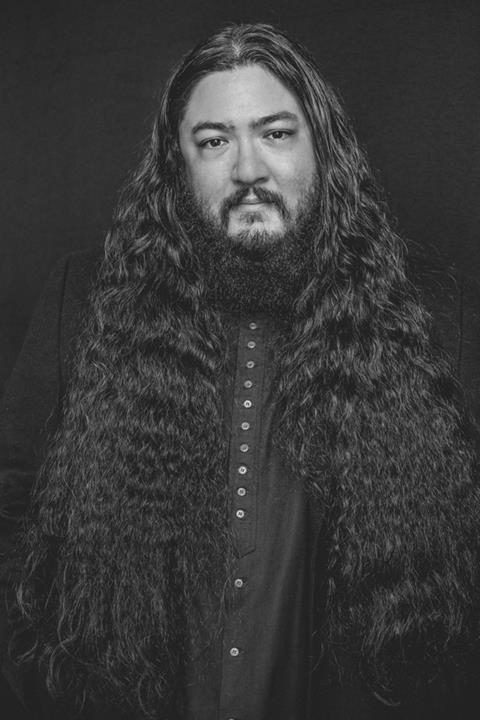 Read more news articles here
The Kronos Quartet has announced Paul Wiancko as its new cellist from February 2023. Wiancko will replace Sunny Yang who is leaving the quartet after ten years to pursue other projects.
'I am absolutely thrilled to become a member of the Kronos Quartet! The mere thought of joining an ensemble that has had such a profound impact on my musical life evokes feelings that are impossible to put into words,' said Wiancko. 'I am proud to get to draw from my experience as a cellist, chamber musician, educator, and composer to help the Kronos Quartet continue to inspire young musicians, advocate for composers around the world, and provide a glimpse into the musical landscape of the future — in short, all of the things they have already done for me.'
Wiancko has worked with the Musicians of Marlboro and the award-winning Harlem Quartet with whom he performed and taught for three years throughout Europe, North and South America, and Africa. He performs regularly with violist Ayane Kozasa in the duo Ayane & Paul and the 'quartet-collective' Owls.
'We look forward to soaring into the future with the catalytic, super-charged vitality of Paul's playing,' Kronos violinist David Harrington said. 'It will be so much fun to explore the vast world of music together with Paul. There are so many cool adventures ahead.
'We thank Sunny for ten fabulous years with Kronos! Sunny's elegant, incisive playing has anchored our concerts, recordings, and rehearsals. She led us into the iPad era; her ease with all of our composers and her indelible contributions to 50 for the Future have permanently influenced the music of Kronos. We all wish Sunny the very best in the future.'
Formed in 1973, the Kronos Quartet has released 60 recordings, commissioned over 1,000 works and received over 40 awards, including two Grammys and both the Polar Music and Avery Fisher Prizes.
Sunny who has been with the quartet since 2013 said. 'David, John, and Hank continue to inspire me through their dedication, artistry, kindness, and finding joy in things both big and small. I'm honoured to have them as my colleagues as well as my friends, and I would like to thank them for the incredible musical journey we shared for the past ten years.'