Although extra cash for culture is welcome, most of this funding goes to institutions not individuals, say the ISM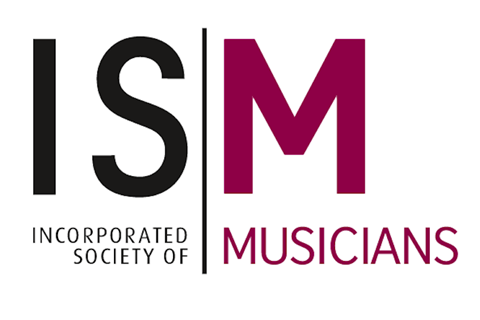 Ahead of the Budget tomorrow (3 March), Chancellor Rishi Sunak has begun to reveal new measures to support the creative industries - including £408m of help for museums, theatres and galleries in England to reopen when Covid restrictions start to ease.
Last week, the ISM wrote to the Chancellor asking the Government to adopt a number of measures which will support musicians and allow the industry to rebuild. This followed the ISM's submission to the Treasury as part of the Creators' Rights Alliance.
Commenting on Sunak's new measures, ISM Chief Executive Deborah Annetts said: 'Although the Chancellor's extra cash for culture is welcome, most of this type of funding has previously gone to institutions rather than creatives in the performing arts, like musicians. Until the sector recovers, more must be done by the Government to support freelancers who form the backbone of the creative economy. That is why tomorrow's Budget must include a package of measures that supports musicians until the sector can safely resume work.'
Read ISM responds to Prime Minister's roadmap for COVID restrictions in England
Read ISM launches new Visa and Work Permit Advice Service for members
Read: ISM report highlights devastating impact of COVID-19 on music education
'In the Budget, the Chancellor should maintain the Self-Employment Income Support Scheme at the same 80% level until the end of this crisis and expand the eligibility criteria. In addition, reducing VAT on tickets to 5% was a welcome intervention, but this should be extended alongside new tax relief measures for the music sector, based on the existing Theatre Tax Relief. Finally, we also need a government-backed reinsurance scheme, similar to the one created for the TV and film sector, in the absence of suitable products being offered by the commercial market. Only with insurance in place to provide confidence, can the performing arts hope to survive and flourish.'