Among other works, the film featured the Hungarian premiere of Weinberg's 'Kaddish' symphony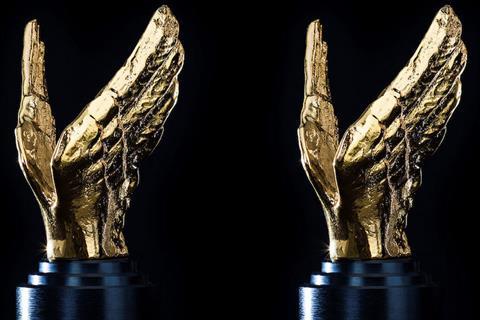 A film featuring a concert from the Concerto Budapest Symphony Orchestra and Kremerata Baltica, led by András Keller and Gidon Kremer, and directed by Imre Szabó Stein, has won a Golden Lion at the Venice Television Festival – companion to the the Venice International Film Festival.
The two-hour film, which was first broadcast in May, is of a concert that originally took place in Müpa Budapest on 4 December 2019, featuring a string arrangement of the Adagietto from Mahler's Symphony No. 5, the Chaconne from J.S. Bach-Busoni's Partita No.2 in D minor, Schnittke's Violin Concerto No. 3 and the Hungarian premiere of Weinberg's Symphony No. 21 ('Kaddish').
It was up against a BBC work on the Camden Festival, a film version of Rameau's opera Les Indes Galantes made by ARTE and MEZZO, and Deutsche Welle's Night Grooves music talk show featuring Kiefer Sutherland and Madeline Juno, in the festival's Performing Arts category.
Read: Gidon Kremer on Mieczyslaw Weinberg: Testament to turbulent times
Read: Gidon Kremer: Kremerata Baltica: Weinberg
Commenting on the win, Imre Szabó Stein said: 'I was genuinely surprised…I thought that alongside musical super-productions from the world's top broadcasters it would be almost impossible to stand out at the Venice Festival, the most important television competition in Europe and one of the most important in the world. This is now an enormous Hungarian music and film music triumph in one. Classical music likes to hide itself away, so if we are able to open this magical treasure chest using cinematic tools and recreate the miracle with cinematic tools, it is validation to me personally that it is worth working and creating boldly, and pushing the boundaries..'
To watch a segment of the Weinberg symphony, click here.