The decision comes after one person tested positive for Covid-19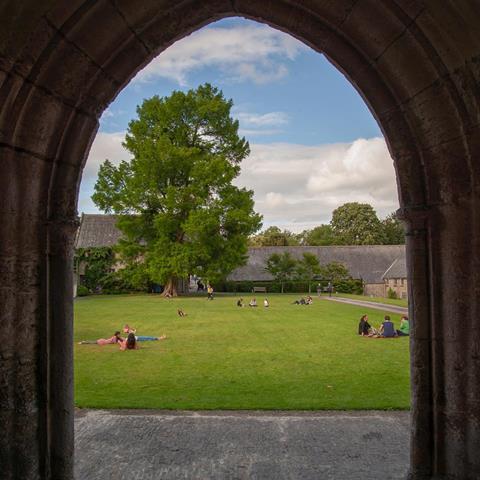 Dartington Arts has ended the first week of its summer school after a positive case of Covid-19. The event of courses and concerts started 24 July and was meant to continue until 21 August.
In a statement on social media, organisers stated, 'It is with deep sadness that we are letting you know that we are ending week one of Summer School early and sending everyone home. We have been incredibly rigorous with testing in order to keep participants and artists safe and to try our best to keep the Summer School running in these incredibly challenging circumstances. In order for later weeks to have the best chance of happening, we have decided to cut this week short and send all participants and artists home and cancel all courses and concerts'
Refunds will be made for courses and concerts and Dartington Arts will make further announcements as they monitor the situation going forth.
Read: Wigmore Hall returns to full programming for 2021-22 season
Read: BBC Proms to open at full capacity
Read: Sara Mohr-Pietsch announced as new artistic director of Dartington