The award, worth £2,500, is given by the London Cello Society to aid Michaels on his commissioning and recording project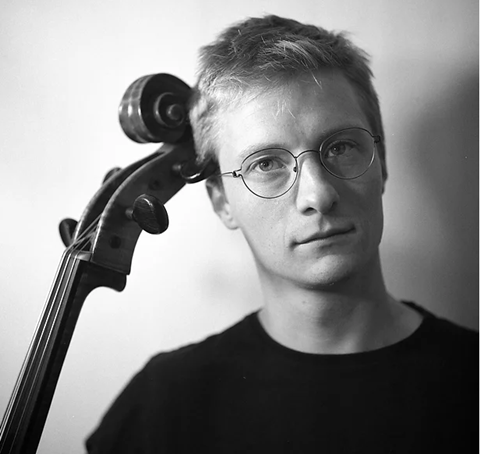 The London Cello Society has awarded the bi-annual Keith Harvey award of £2,500 to Ben Michaels, primarily for his performance of Thomas Demenga's EFEU, which was written for the 2010 Feuermann competition.
Michaels is a British cellist based in London. He began learning cello from his father, Joel Michaels, and later studied with Felix Schmidt and John Myerscough at the Royal Academy of Music (RAM).
Michaels, who has a degree in biochemistry, decided to establish a career as a freelance cellist and embark on his passion for chamber and contemporary music. The Keith Harvey award will support the commission of a set of six short solo works written by a selection of cellist-composers. This season he also looks forward to presenting recitals on a baroque five-string piccolo cello, on loan from the collection of the RAM.
He is a founding member of the Hill Quartet, which were chamber fellows at the RAM from 2020-22. Michaels regularly performs with various chamber and symphony orchestras around the UK.
The award is named after Keith Harvey, the co-founder of the London Cello Society who died five years ago. At the age of 20, he served as principal cellist of the London Philharmonic Orchestra.
Watch Michaels' performance of EFEU by Thomas Demenga here: