The new examination, assessed completely online, has received 500,000 applications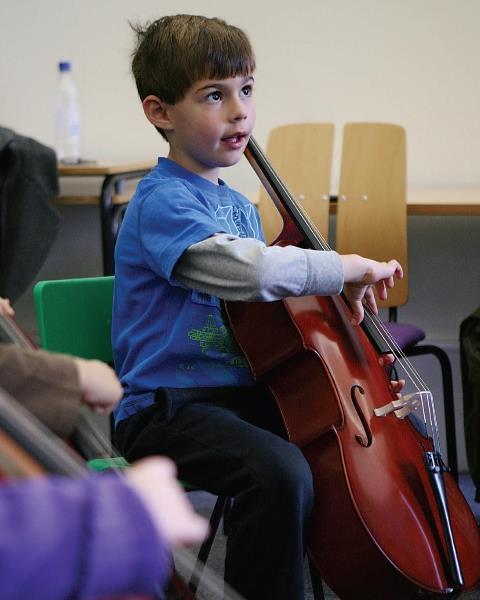 Read more news articles here
The UK's largest music education body, the Associated Board of the Royal Schools of Music (ABRSM), reached an important landmark yesterday with students opting to take 500,000 exams online.
The board's new examination known as Performance Grades, is assessed completely online via video submissions with students being marked purely on their performance. The new format also allows students to choose their repertoire, date and place of their examination.
Since its launch in 2020 against the backdrop of the pandemic where students were unable to take the traditional examination, ABRSM examiners have assessed more than eight million minutes of video from 42 different instruments. Hässler's Ecossaise in G, which appears on the Grade 2 piano syllabus, became the most popular piece heard 30,000 times by examiners. It has been removed from the 2023/24 syllabus.
Available for grades one to eight across all instruments, Performance Grades have become highly popular with learners in 82 countries. The most popular exam being Grade 5 piano.
ABRSM's deputy chief executive, Penny Milsom said: 'It is fantastic that teachers and learners are taking advantage of the choice now available between digital and face-to-face, and Practical and Performance Grades. When it comes to the exam itself, Performance Grades offer an assessment that appeals to learners who love to perform and many candidates also benefit from recording their exam in familiar surroundings.'
In Performance Grades, unlike the traditional Practical examination, candidates are asked to present four pieces (not three) in one continuous performance without breaks. Still maintaining the three lists (A, B and C) there is an additional piece where students can either perform a piece from the repertoire list or something that they have chosen themselves, including a self-composition.
According to ABRSM, the introduction of Performance Grades 'broke with 131 years of tradition' by moving away from the traditional format assessing students 'entirely on their performance of their chosen music and how they bring it to life'.