The competition's first cello edition since 2017 will take place in May and June this year, with 68 initial candidates performing for the chance to win the top prize of €25,000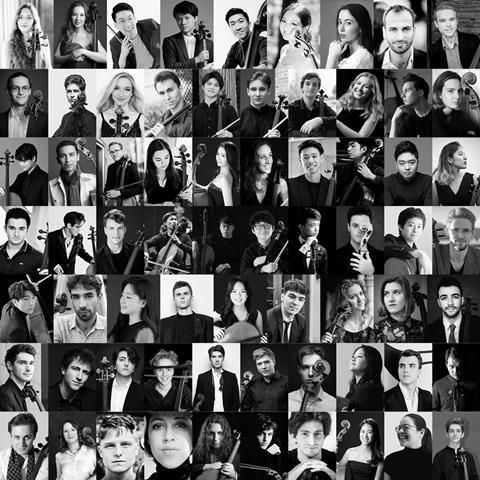 The 2022 Queen Elisabeth Cello Competition will take place in the presence of an audience from 9 May to 4 June, in Flagey and the Brussels Centre for Fine Arts. Following the competition, there will be a series of concerts for laureates from 8 to 16 June.
68 cellists have been chosen to take part in the first round, following a video selection process of 152 cellists between the ages of 18 and 31. The age limit has been lifted one year due to the postponement of the piano competition in 2021. Candidates were selected by a jury presided by Gilles Ledure and consisting of Natalie Clein, Roel Dieltiens, Marie Hallynck, Frans Helmerson, Anssi Karttunen and Jian Wang.
Representing 26 countries, the full list of competitors can be found here.
The 2017 cello competition was won by French cellist Victor Julien-Laferrière. Here's his winning performance of Shostakovich Cello Concerto with the Brussels Philharmonic and conductor Stéphane Denève.