Cellist Annie Jacobs-Perkins receives the prize which includes future performance engagements and recordings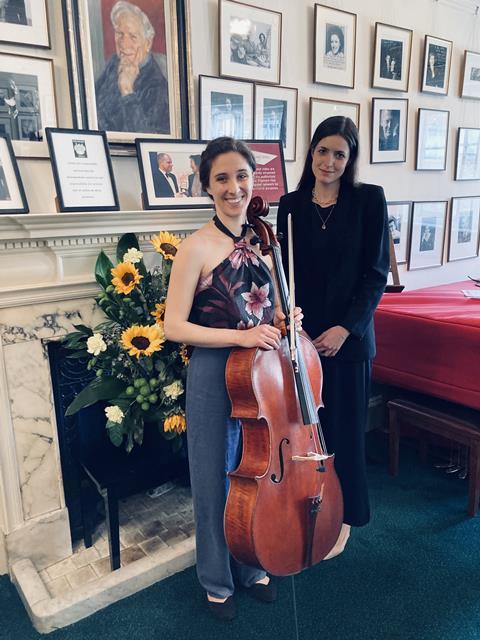 Read more news stories here
The final round of the 2023 Pierre Fournier Award was held on 4 May at Wigmore Hall, London, which saw five up-and-coming cellists each perform a 45-minute recital in the hopes of scooping the prizes on offer.
US cellist Annie Jacobs-Perkins (25) was named winner of this year's award, following her performance of two movements from Elliot Carter's Sonata for Cello and Piano and Fauré Cello Sonata no.1 with pianist Dina Ivanova. She will receive a Wigmore Hall recital, which will be professionally filmed; a CD recording on the Champs Hill label as well as recitals with Oxford May Music, Manchester Mid-day Concerts Society and a concerto appearance with the Philharmonia Orchestra.
The other finalists were Antonin Musset (France, 26), Senja Runmukainen (Finland, 28), Bryan Cheng (Canada, 25) and Samuel Niederhauser (Switzerland, 25). Musset received a special commendation and £1,000, while Rummukainen, Cheng and Niederhauser each received a commendation and £500.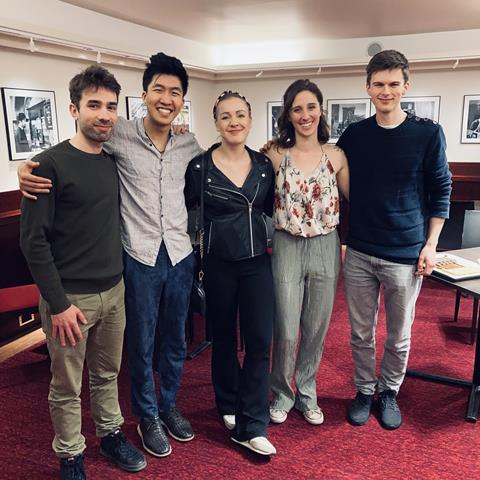 Jacobs-Perkins currently studies at the Hochschule für Musik Hanns Eisler Berlin with Troels Svane. She held the Laurence Lesser Presidential Scholarship at the New England Conservatory, where she completed her master's degree and graduate diploma with Lesser. She received her bachelor of music from USC's Thornton School of Music with Ralph Kirshbaum.
Jacobs-Perkins has enjoyed prior competition success, which includes first prize at the Chamber Orchestra of the Springs Emerging Soloist Competition, New England Conservatory Concerto Competition, Thornton School Solo Bach Competition, and Hennings-Fischer Young Artist Competition. Her chamber music competition success includes first prize with Trio Brontë at the 2023 Ilmari Hannikainen Piano Chamber Music Competition and third prize at the 2016 Fischoff Chamber Music Competition with the Callisto Trio.
The Pierre Fournier Award was set up to commemorate the eponymous cellist, who died in 1986. Ralph Kirshbaum held a concert in Fournier's memory that year, the proceeds from which went towards the first edition of the Award in 1988, which was won by Gregor Horsch. The Award originally promoted talented young cellists studying in the UK and in 2009 opened to applicants worldwide.
Previous award winners are Hannah Roberts, Rebecca Gilliver, Alice Neary, Richard Harwood, Gemma Rosefield, Gabriel Schwabe, Mikhail Nemtsov, Chiara Enderle, Jonathan Dormand, Valentino Worlitzsch and Rainer Crosett.
The Award is given every three years and the next round of auditions will be held in 2026.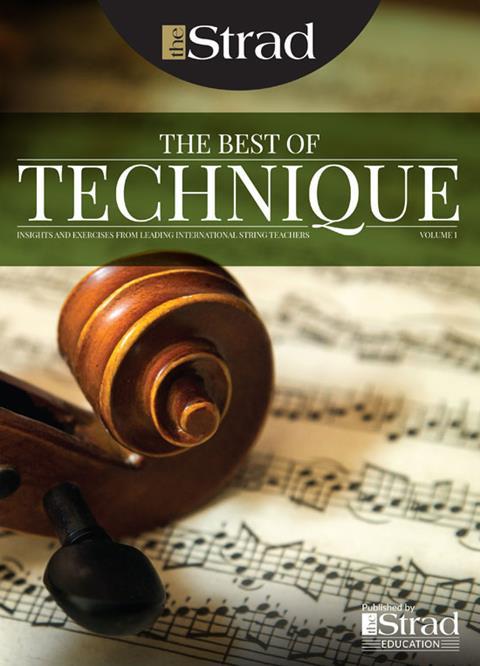 In The Best of Technique you'll discover the top playing tips of the world's leading string players and teachers. It's packed full of exercises for students, plus examples from the standard repertoire to show you how to integrate the technique into your playing.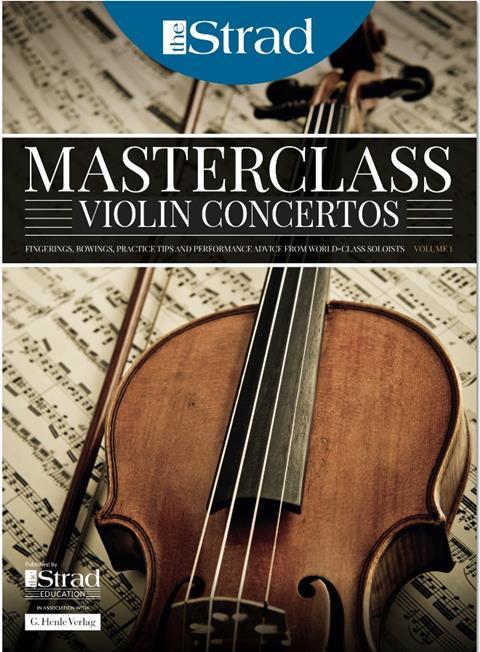 The Strad's Masterclass series brings together the finest string players with some of the greatest string works ever written. Always one of our most popular sections, Masterclass has been an invaluable aid to aspiring soloists, chamber musicians and string teachers since the 1990s.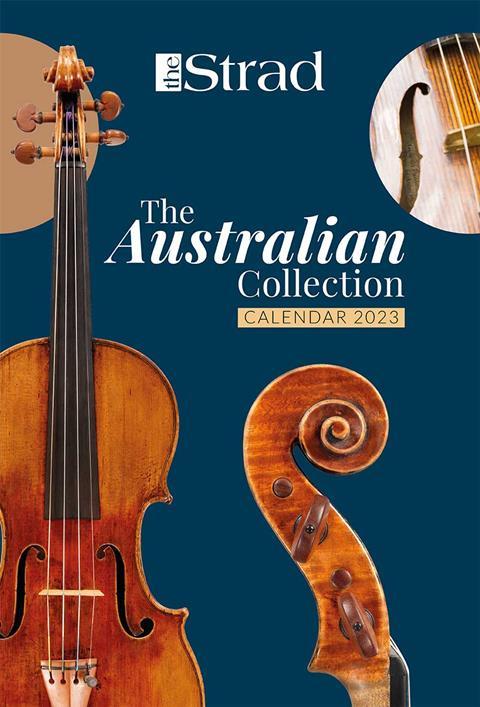 This year's calendar celebrates the top instruments played by members of the Australian Chamber Orchestra, Melbourne Symphony, Australian String Quartet and some of the country's greatest soloists.