The violin belongs to member of the Cape Town Philharmonic Orchestra, Petrus De Beer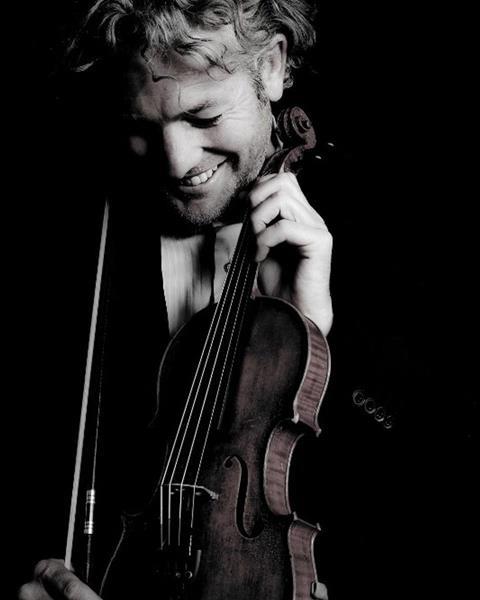 South African violinist Petrus De Beer is pleading to the public to keep an eye out for his 126-year-old violin, which was stolen from his parked car on 22 July.
'My dear violin was stolen tonight out of my boot in Heritage Square "secure" parking,' said De Beer on social media. 'I'm totally devastated. No words. The damage incomprehensible… It's like a piece of my heart is gone.'
De Beer is offering an undisclosed reward for the safe return of his instrument. The violin holds sentimental value to De Beer, which was given to him by his mother shortly before she died.
The instrument's unique characteristics include cracked varnish at the end of the neck at the scroll, resembling 'crocodile skin'.
De Beer's colleague at the Cape Town Philharmonic Orchestra Louisa Theart took to social media to provide practical tips for those searching for the violin, which may appear in local second hand shops: 'Ask the owners [of a second hand shop] if anyone sold a violin here in the last few days?
'Look in the instrument section for violins and check for the name"Leon Fischesser" and the date 1896 inside the violin.
'Tell the owners and staff about the violin you are looking for, some people will take offense if you imply that they may have stolen goods, so just be gentle. But make sure you make an impression regardless, you want them to remember THIS violin.'
French violin maker Léon Fischesser (1861 - 1937) worked in Geneva, Staufen in Baden, Mulhausen, ending up in Paris working for Faubourg Poissonière and at Avenue de Villiers in the early 20th century. The highest price paid for one of his instruments was £10,800 for a 1906 violin, in March 2011.
Anyone with information is asked to contact Sergeant Bottoman-Ozoani at the Cape Town Central Police station.