New York recital and CAG management contract are part of package of benefits for winners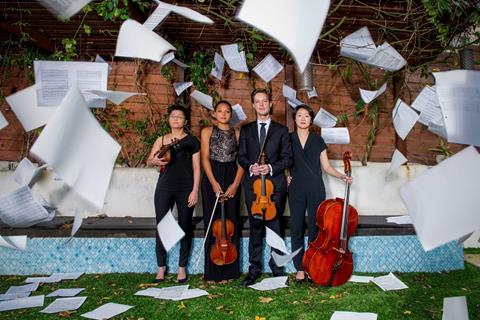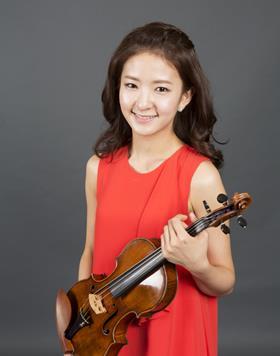 The Argus Quartet is the joint First Prize Winner of the Concert Artists Guild's Victor Elmaleh Competition. Pianist Dominic Cheli is the other joint winner. Both will receive a cash prize of $5,000 along with a raft of benefits, including a management contract with CAG. Violinist Yoojin Jang was named as winner, sharing all benefits apart from the cash prize.
The Argus Quartet recently also won the strings division of the M-Prize Chamber Arts Competition and has just begun as Graduate String Quartet in Residence at the Juilliard School.
YooJin Jang won first prize winner af the 2016 Sendai International Music Competition and is currently pursuing a doctoral degree at the New England Conservatory.