The 1714 instrument belonged to violin virtuoso Joseph Joachim from 1849 to 1890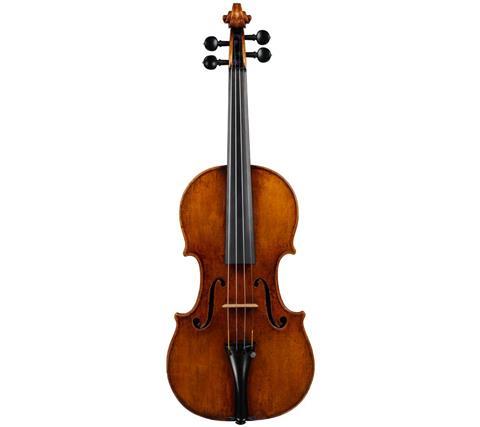 Boston's New England Conservatory has been gifted the 1714 'Joachim-Ma' Stradivari violin by the estate of violinist and alumnus Si-Hon Ma. The instrument is from the maker's golden period and is built on a large pattern. Ma purchased the violin in 1967 and performed on it until his death in 2009.
The 300-year-old instrument was previously owned by Hungarian virtuoso, Joseph Joachim – one of ten Stradivari violins owned during his lifetime, and most likely the instrument on which he premiered the Brahms Violin Concerto in 1879. Joachim purchased the instrument in 1849 at the age of 18 and performed on it until around 1890 when he exchanged it for another Stradivari owned by Mr Diedrich Meier.
The New England Conservatory will debut the instrument on 23 April at an NEC student and faculty recital in Jordan Hall, performed by Alexi Kenney. On 27 April Kenney will again play the instrument at Symphony Hall in John Adams's Violin Concerto with the NEC Philharmonia.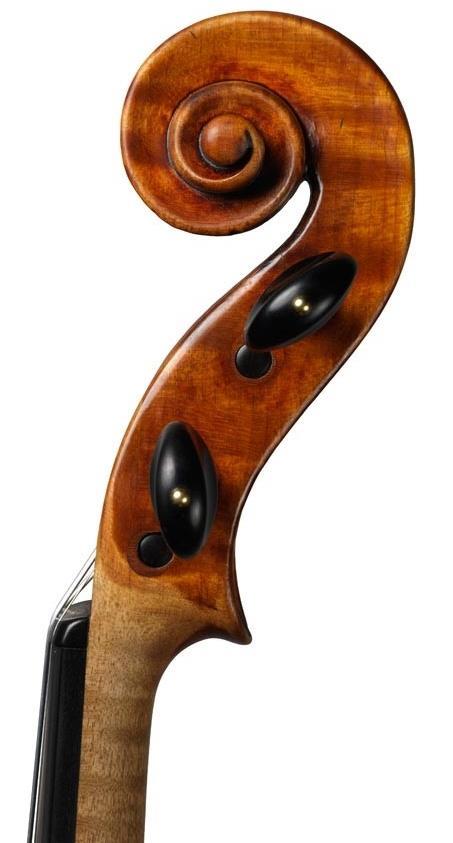 Photo: Tucker Densley/Reuning and Son Violins