Watch more videos here
In the March 2023 issue, luthier Simone Zopf argues that the base measuring unit of the early Cremonese makers was the Roman oncia, taken as 18.6mm. Here, she demonstrates how the main measurements and proportions of a violin can all be calculated by drawing concentric circles with radii in multiples of this unit, from the geometric centre of the instrument.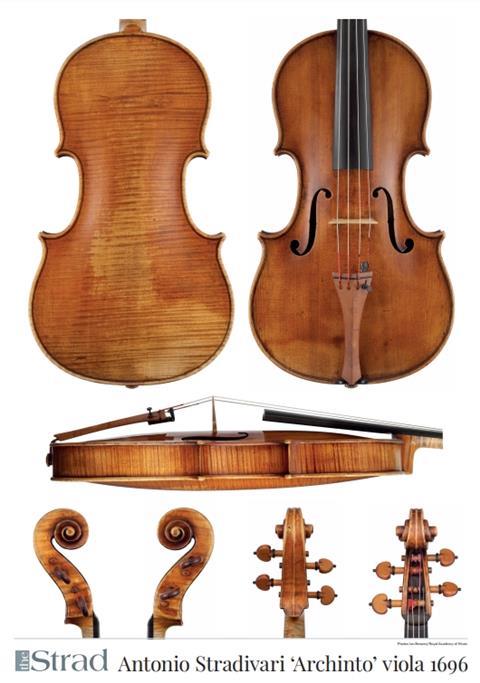 The Strad's exclusive instrument posters, most with actual-size photos depicting every nuance of the instrument. Our posters are used by luthiers across the world as models for their own instruments, thanks to the detailed outlines and measurements on the back.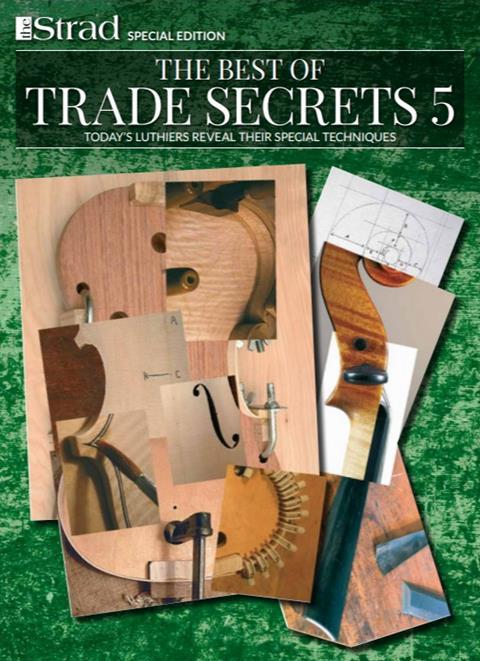 The number one source for a range of books covering making and stinged instruments with commentaries from today's top instrument experts.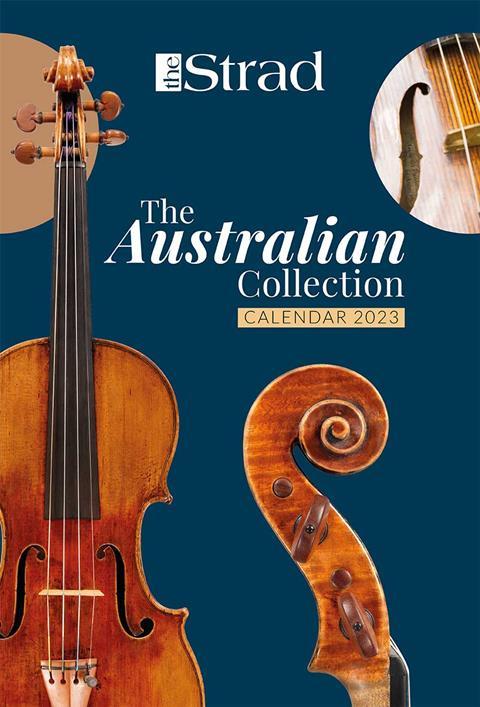 This year's calendar celebrates the top instruments played by members of the Australian Chamber Orchestra, Melbourne Symphony, Australian String Quartet and some of the country's greatest soloists.