The Mossgreen Australia online auction of items belonging to the great violin virtuoso opens on Wednesday 22 March 2017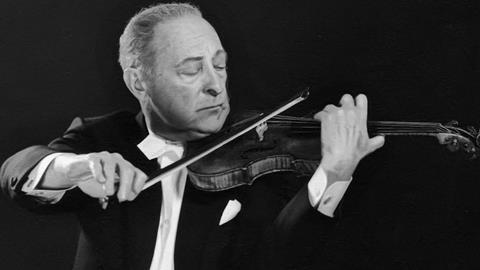 Australian auction house Mossgreen opens online bidding on the Jascha Heifetz and Family Collection this coming Wednesday 22 March.
Items up for sale include gifts from the Russian royal family, performance clothing, artworks, private photo albums, correspondence, documents and jewellery - in addition to the famous violinist's personal Steinway piano and Lloyd Wright house plans.
Highlights of the auction include: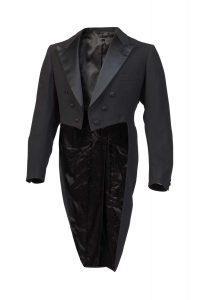 Performance clothing crafted by Degez of Fifth Avenue in New York, with a personalised label reading 'Jascha Heifetz' and '6/29/1950. No.12594'.
Estimate: $2,000 – $2,500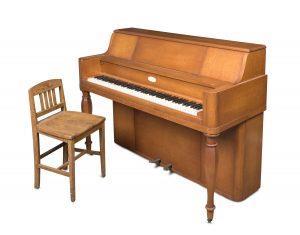 Steinway Piano: New York Upright Model 40 Maple: Serial No. 299937 (Case No. S3239), Sketch No.1052 'Colonial'.
Estimate: $10,000 – $15,000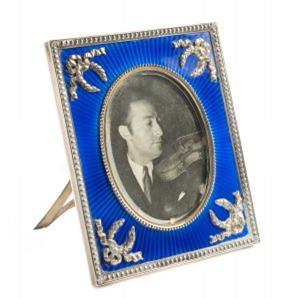 A Faberge Russian silver and enamel photography frame, maker's mark of Michael Perchin [Perkhin], St Petersburg, before 1899, work master to Faberge; inscribed inventory number '46175'.
Estimate: $10,000 – $15,000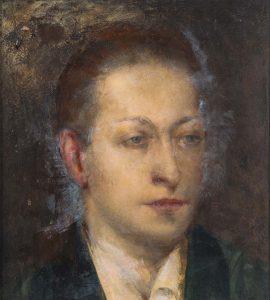 Grigory Gluckmann (1898-1973) portrait of Heifetz c. 1920s.
Estimate: $6,000 – $10,000
All items are available to view online from 22 March, and the auction will close on 30 March. Items can also be viewed in person, by appointment only, at Torteval Place in Clayton, Australia.
Read: Studying the violin with Jascha Heifetz
Watch: Jascha Heifetz gives violin masterclass