Hendrik Zwiener was a member of the orchestra since 2006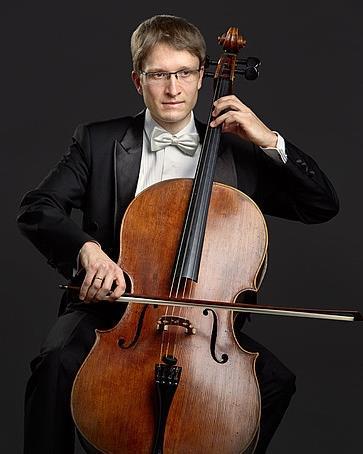 Leipzig Gewandhaus Orchestra cellist Hendrik Zwiener has been killed in a cycling accident, it has been reported. Opera director Ulf Schirmer announced the news on Sunday and held a minute's silence for the 37-year-old musician before a performance of Wagner's Götterdämmerung.
Born in Jena, Germany, Zwiener studied in Hamburg with Bernhard Gmelin and in Basel with Thomas Demenga. He joined the Gewandhaus Orchestra in 2006 and was assistant principal first cello at the time of his death. He was also a member of the the Vigor and Zéphyr trios, and the Zafran Duo.
A committed human rights activist, he established the Ulrich Zwiener Foundation in honour of his father some years ago.
'The musicians and staff of the Gewandhaus are deeply shocked and saddened at the death of this dynamic musician, who worked with dedication and commitment in the Gewandhaus Orchestra,' reads a statement on the orchestra's website. 'We say goodbye with heartfelt gratitude'.
Photo: Gewandhaus Orchestra