The 62-year-old musician in the Schleswig-Holstein Symphony Orchestra is accused of giving the poison to three people, including two fellow musicians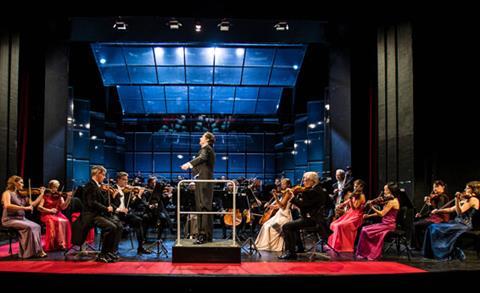 Read more news stories here
A violinist from the Schleswig-Holstein Symphony Orchestra has denied in court that he attempted to kill his mother and two colleagues with rat poison. According to the indictment, the 62-year-old is alleged to have mixed the poison in his 93-year-old mother's food in a retirement home in Hanover in early September 2022. On a concert tour, he is said to have given the two orchestra members – another violinist and a cellist – a garlic dip mixed with the poison brodifacoum.
The 62-year-old appeared in court on Monday 10 July, although the indictment had been presented in April. He has been charged with dangerous bodily harm and attempted murder.
Hanover prosecutor Kathrin Söfker stated that the musician was accused of mixing rat poison into his 93-year-old mother's food. The woman suffered a bleeding disorder, and brodifacoum was then detected in her blood. Several days later, on a trip from Itzehoe to Flensburg, the two orchestra members were affected by bleeding disorders. Brodifacoum was also found in their blood. Before that, according to Söfker, the pair had tasted a dip that the accused had offered them during the drive. All three victims survived, thanks to the swift intervention of doctors.
The accused has been in custody since January. According to the prosecutor, the investigation has shown that he had ordered rat poison, containing brodifacoum, on the internet.
Ute Lemm, the Schleswig-Holstein Symphony Orchestra's general manager, told the DPA news agency that she had accepted the musician's resignation in January after he said he was a suspect in a criminal case. 'After I found out about the connection to two colleagues on Thursday, we informed all employees about what happened and who the suspect is,' she added. 'This openness is important to ease the pressure on employees now. However, the principle that you are innocent until proven guilty still applies.'
The court has scheduled nine more days of hearings until the end of September.
Photo: courtesy Schleswig-Holstein Symphony Orchestra
Read more news stories here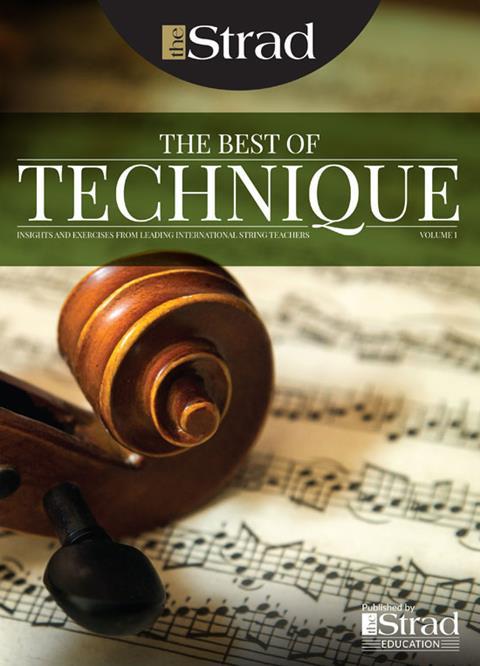 In The Best of Technique you'll discover the top playing tips of the world's leading string players and teachers. It's packed full of exercises for students, plus examples from the standard repertoire to show you how to integrate the technique into your playing.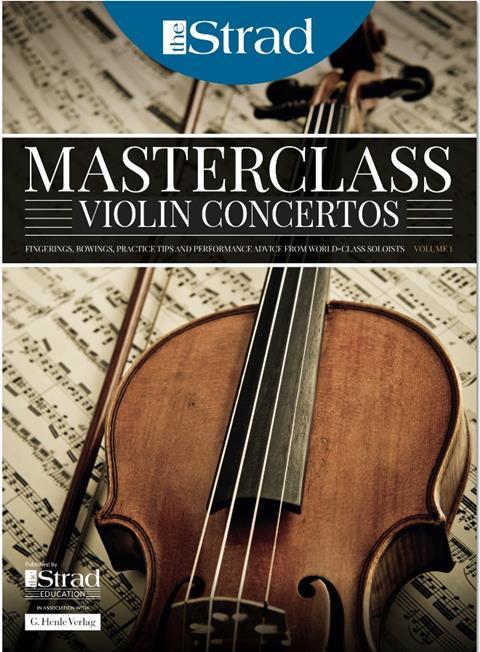 The Strad's Masterclass series brings together the finest string players with some of the greatest string works ever written. Always one of our most popular sections, Masterclass has been an invaluable aid to aspiring soloists, chamber musicians and string teachers since the 1990s.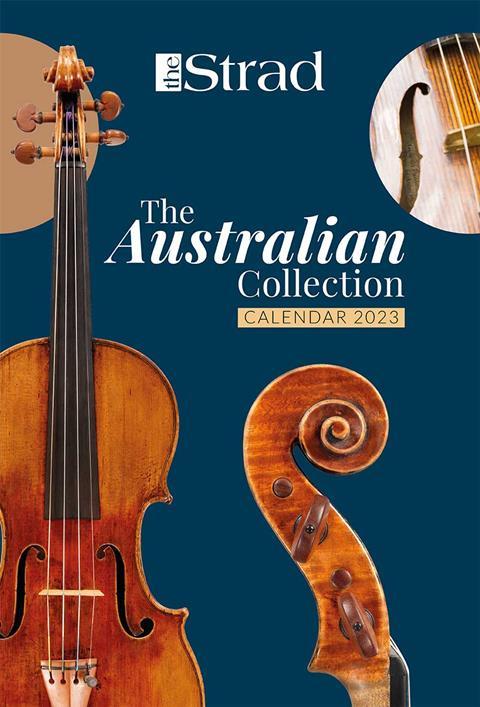 This year's calendar celebrates the top instruments played by members of the Australian Chamber Orchestra, Melbourne Symphony, Australian String Quartet and some of the country's greatest soloists.