The 16-year-old was told by Ryanair staff that he must pay to take his instrument into the cabin in pounds sterling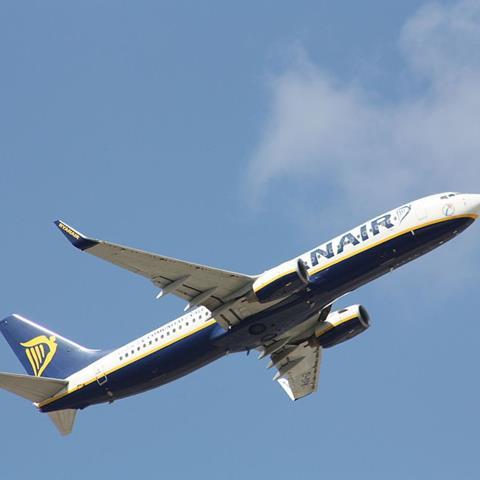 A frustrated parent has written to The Guardian's Consumer Rights section to complain of Ryanair's treatment of his 16-year-old son.
The teenager was left stranded at the gate when the Irish budget airline refused to allow him to board the flight with his violin case. Staff told the boy he would have to pay to take his instrument with him into the cabin, but refused to accept his euros, instead demanding the amount be paid in pounds sterling. The boy indicated that his parents, who were downstairs at the check-in desk, would be happy to pay the amount, but the airline also refused to accept a card payment.
Staff then insisted the gate was closing and the boy's parents were forced to pay for a new ticket the following day.
Ryanair's rules do state that instruments taken into the cabin will incur a fee, but they also state that different currencies may be accepted at the airline's discretion. Shortly after the complaint was published, Ryanair decided to refund the amount for the teenager's original flight.
Read: Incorporated Society of Musicians issues Ryanair warning
Read: Rachel Barton pine sleeps at airport as 'no room' for her violin on plane