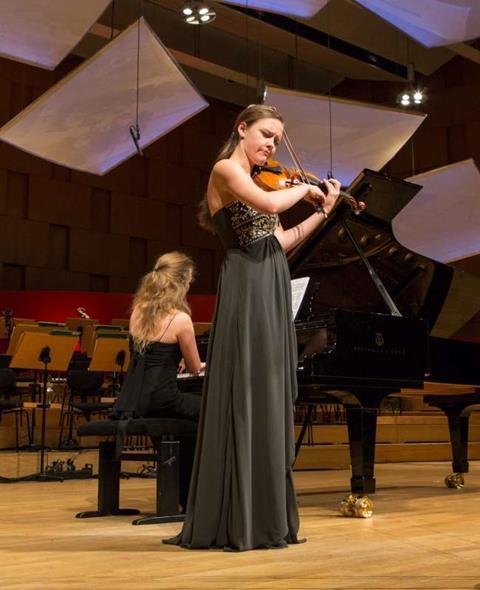 The violist, violinist and conductor Yuri Bashmet has been stripped of his title as honorary professor at the Lviv National Music Academy (LNMA) in Lviv, Ukraine. Bashmet, 61, was granted the title in 2012.
According to a statement from the LNMA, the decision was taken in response to Bashmet's signing of an open letter in support of Russia's military intervention in Crimea. The letter, published on 11 March in the Russian newspaper Izvestia, was signed by 86 figures from the Russian cultural world, including the conductor Valery Gergiev and pianist Denis Matsuev.
The letter stated: 'In these days, when the fate of Crimea and our countrymen is being decided, Russian cultural figures cannot be indifferent, cold-hearted observers. Our shared history and roots, our culture and its spiritual roots, our fundamental values and language, have united us forever. We hope the shared aspects of our peoples will have a lasting future. For this reason, we firmly express our support for the position of the president of the Russian Federation on Ukraine and Crimea.'
The LNMA's announcement, published on its website on 12 March, stated: 'By putting his signature to the appeal in support of military aggression against the country where he grew up, Yuri Bashmet has shown that he is not worthy of such titles, nor the name of "Maestro†.'
Born in Rostov-on-Don in 1953, Bashmet moved with his family to Lviv at the age of five. He graduated from the Lviv secondary special music school in 1971.
Photo: Oleg Nachinkin