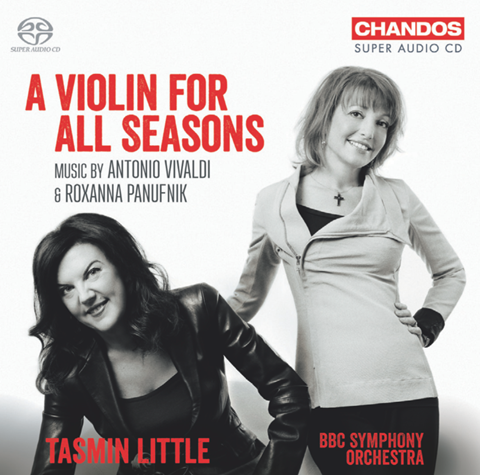 In the December 2016 issue of The Strad, violinist Tasmin Little discusses her latest recording project, A Violin for All Seasons, which pairs Vivaldi's Four Seasons with a new take on the concept by British composer Roxanna Panufnik.
'I have loved Roxanna's music for a long time, particularly the way that she takes folk-song elements from a particular country and develops those ideas,' she says. 'So rather than going to her saying "I want a violin concerto†, I asked her to write a set of modern-day "seasons†. I think they are wonderful pieces and audiences love them.'
For your chance to win one of ten copies of the recording, click here.