Cellist Harriet Krijgh, aged 24, will take over the annual event in Utrecht from 2017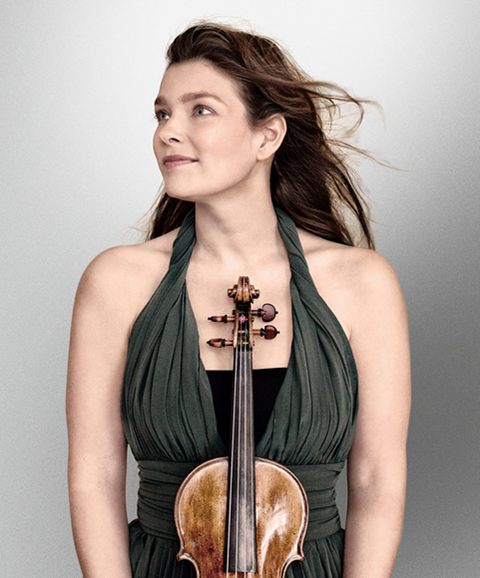 Violinist Janine Jansen is handing over the artistic direction of her International Chamber Music Festival in Utrecht, The Netherlands, to 24-year-old cellist Harriet Krijgh. Jansen, who founded the event 13 years ago, will direct the festival for the final time this year from 29 June to 3 July.
'I have thought about it at length, but after 13 wonderful years it is time to pass the baton to a younger generation,' writes Jansen. 'I have realised a dream come true with this festival, which I will miss terribly. The great atmosphere, the adrenalin, the fantastic audiences. But I want to hand over my festival when it's flourishing.'
Like Jansen, Krijgh hails from Utrecht and is now exactly the same age as Jansen when she founded the event in 2003. The two will perform together in Mendelssohn's Octet during the festival this year, after which 'Janine will literally hand over the baton to Harriet'.
The 2016 festival also features Ian Bostridge, Martin Fröst, Eldar Nebolsin, Boris Brovtsyn, Lawrence Power, Amihai Grosz, Torleif Thedéen, Steven Isserlis and Jens Peter Maintz.
Watch: Janine Jansen and Sakari Oramo perform La Cucaracha at The Proms