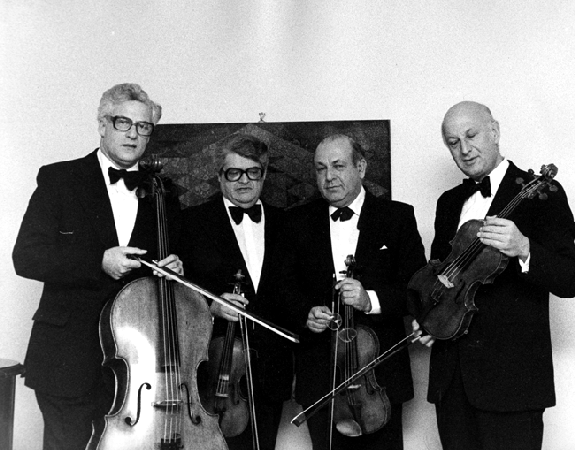 To continue our May celebration of all things viola, here is one of Mozart's gorgeous double viola quintets. These great works prove that the only thing better than one viola in a chamber group is two!
Here is the Amadeus Quartet performing the first movement of the G minor Quintet with Cecil Aronowitz.
To download the viola-themed May issue of The Strad, go here.