Watch more videos here
The Marmen Quartet has released its recording of Salina Fisher's Heal.
The eight-minute work was commissioned for the quartet by the Chamber Music New Zealand Trust with support from the Lyons family in memory of Ian Lyons, a Wellington-based cellist and luthier.
'Having a piece written for you specifically is always a special experience when you know the composer well,' says violist Bryony Gibson-Cornish, who has known Fisher since they were teenagers. 'Salina left some secret quotes for me in the score, referencing certain pieces we played together in the past, so I always feel a hint of happy nostalgia when we perform it.'
Written in 2020, the work is heavily influenced by the pandemic and the social distancing and healing that went with it. 'During a year of collective and personal challenges, I became interested in the process of healing and its relation to music making,' Fisher says. 'Can composing be part of a healing process? What does it mean to share physical space and sound? This piece is a reflection on these kinds of questions and seems to find space for breath and unity.'
'Bringing Heal to life in the wake of the pandemic felt poignant,' Gibson-Cornish says. 'Playing a work like this, which focuses on what it means to share physical space and sound, allowed us to treasure the dialogue that we have with each other and the audience after being starved of the live experience during the lockdowns.'
Almost three years on, the quartet is still finding new ways to explore and develop the ebb and flow of the piece. 'The material is relatively simple and focused,' violinist Johannes Marmen says. 'The notation is always slightly varied and there is a subtle and organic sense of development which is very well balanced and somehow perfectly conceived. These shadings encourage the interpreter to look beyond the notes and connect with the inspiration behind them.'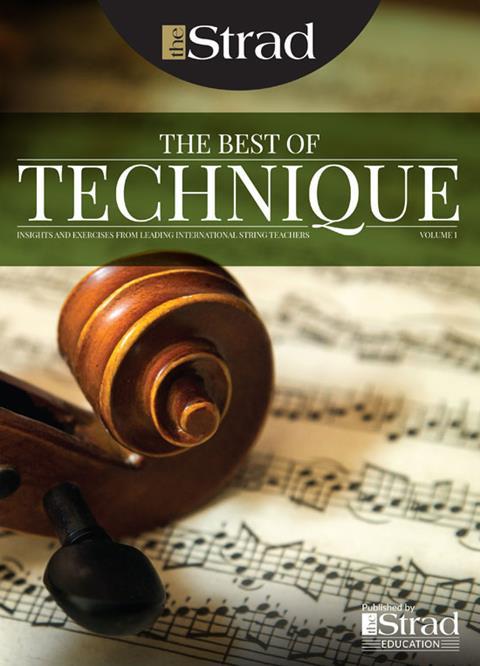 In The Best of Technique you'll discover the top playing tips of the world's leading string players and teachers. It's packed full of exercises for students, plus examples from the standard repertoire to show you how to integrate the technique into your playing.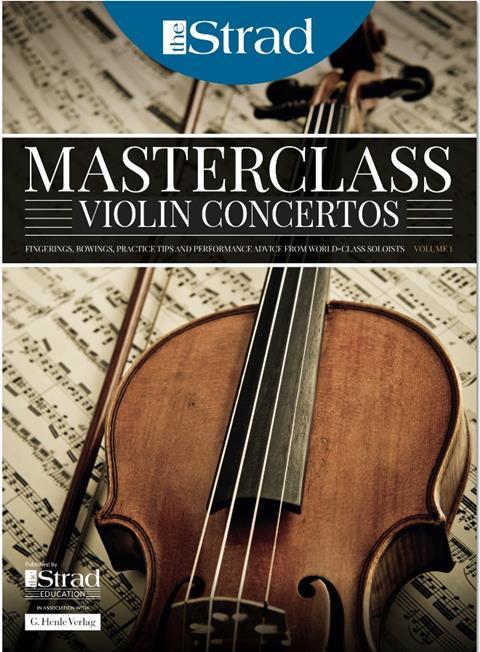 The Strad's Masterclass series brings together the finest string players with some of the greatest string works ever written. Always one of our most popular sections, Masterclass has been an invaluable aid to aspiring soloists, chamber musicians and string teachers since the 1990s.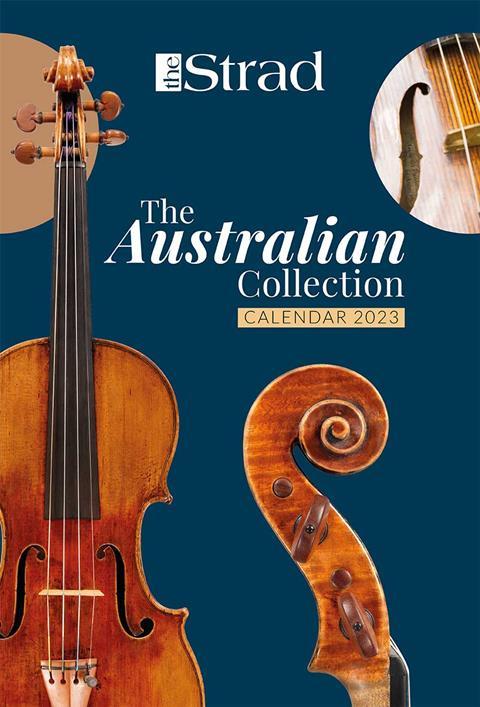 This year's calendar celebrates the top instruments played by members of the Australian Chamber Orchestra, Melbourne Symphony, Australian String Quartet and some of the country's greatest soloists.